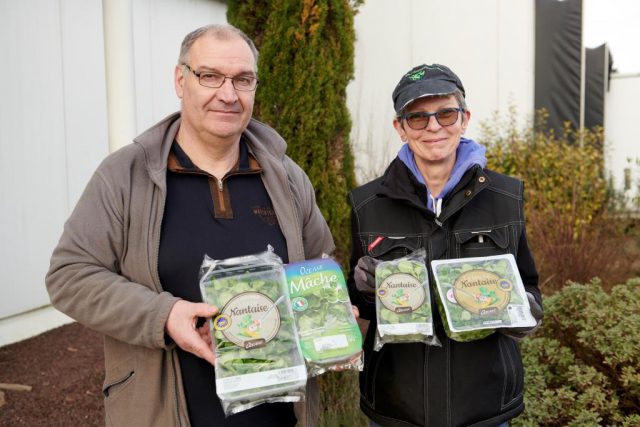 Co-operative AOC (Agro Ouest Conditionnement) has installed two of Ishida's latest advanced CCW-RV multihead weighers at its plant in Saint-Julien de Concelles, France.
The 14 head weighers, incorporating five litre hoppers, are operating at speeds of 70ppm for 150g thermoformed trays.
The weighers feature Ishida's innovative C4 material on all contact parts.
This prevents leaves from sticking to the contact parts, thus maintaining a consistent product flow.
In addition, the weighers' vibrating dispersion table, as opposed to the more traditional rotating cone variety, significantly enhances the dispersion of the product to help maximise throughput.
In accordance with AOC's high hygiene standards, the weighers are cleaned daily with compressed air while parts are easily dismantled for a regular full wash.