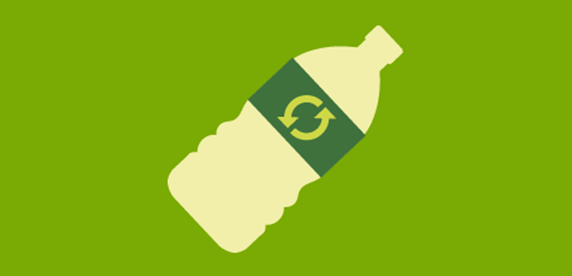 By 2025, bottles, PET layer in laminates, caps on glass jars and tins, trays for meat products and shrink films for display trays will all contain at least between 25% and 50% recycled material, depending on the packaging type, says Nestle.
The pledge comes following Nestlé's global packaging ambition announced in April 2018, where the company aims to make 100% of its packaging recyclable or re-usable by 2025.
"Nestlé supports the Plastics Strategy of the European Union," said Marco Settembri, Nestlé CEO for Zone Europe, Middle East and North Africa.
"We share the vision that no plastic packaging ends up in the environment. Recyclable packaging, good recycling infrastructure and more use of recycled material will help us close the loop."
Nestlé's announcement contributes to the voluntary pledging exercise on recycled content by the European Commission.