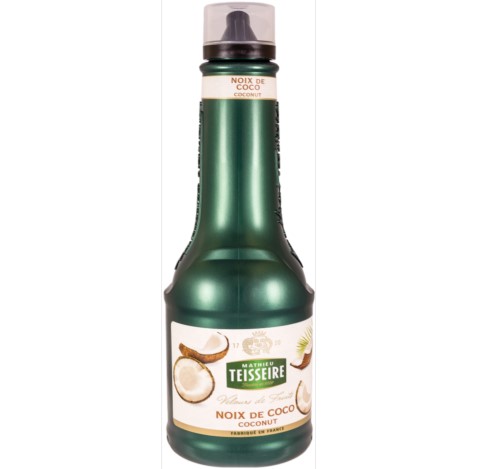 French brand Teisseire has developed a high-impact new bottle for its syrup range for foodservice operators in collaboration with RPC Kutenholz.
The one litre blow molded polypropylene bottle features Teisseire's classic metallic green color complemented by a white label.
It has a long neck incorporating embossed lettering, as the design provides easy handling in a bar or restaurant and a measuring cap ensures accurate dispense of the syrup.
The syrup is available in flavours, including Kiwi, Raspberry, Mango, Peach, Passion Fruit, Strawberry, and Coconut.