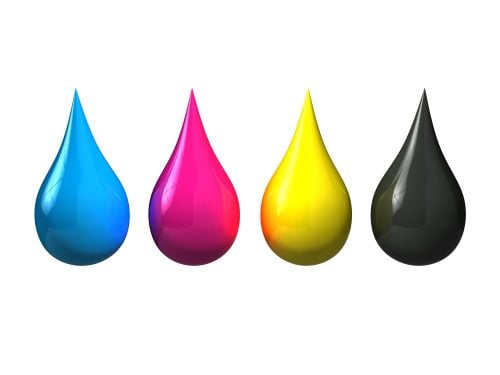 Johanna Companies is paperboard manufacturer Evergreen Packaging's first customer to utilize SmartPak Cartons for its Tree Ripe product line.
SmartPak Cartons has a sleek design that is not only easier for consumers of all ages to handle, but also optimizes space on retail shelves, allowing retailers to stock more products across each shelf.
In addition to shelf space optimization, the cartons benefit retailers by:
– Promoting shelf turn,
– Offering flexibility for pricing and promotional activity, and
– Providing high definition process print graphics to create a bold shelf presence and differentiate store brands.
For consumers, SmartPak cartons provides pouring control, easy storage in refrigerator doors and shelves, and protect flavor and nutrient loss through its light-blocking properties.
The cartons are available in 48-ounce, 52-ounce and 59-ounce size options.