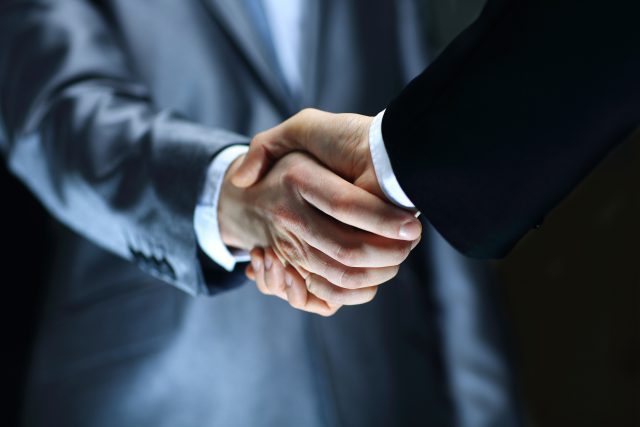 SIG will deploy GE Digital's Predix Asset Performance Management (APM) and Predix ServiceMax industrial applications across more than 400 customer factories worldwide to drive new levels of efficiency, create intelligent solutions and enable new possibilities for its customers.
Using GE Digital's APM and ServiceMax applications together, SIG can build an end-to-end digital platform that will bring a new level of insight and data-driven intelligence to its customers worldwide – helping them and SIG transform how they predict, manage and service the entire lifecycle of SIG filling lines.
By automatically collecting and analyzing asset data – tapping into billions of data points across its operations globally in real time – SIG and their customers can move beyond traditional asset monitoring and predictive service models to reimagine their supply chain, enhance quality control technologies and evolve their portfolio mix.
SIG's customers fill more than 10,000 unique products into SIG packaging across 65 countries worldwide.
In 2017, SIG produced 33.6 billion carton packs for its customers.
Through this large-scale partnership, SIG and GE Digital will co-innovate packaging solutions and technologies to address the industry's two biggest needs today: improving asset performance and optimizing service delivery.
The new digital service model will also enable SIG to deliver new solutions and business models based on advanced performance metrics, including as-a-service delivery, performance-based and subscription solutions.
The initial deployment is expected to go live in July 2018 with the global rollout anticipated to begin in January 2019.