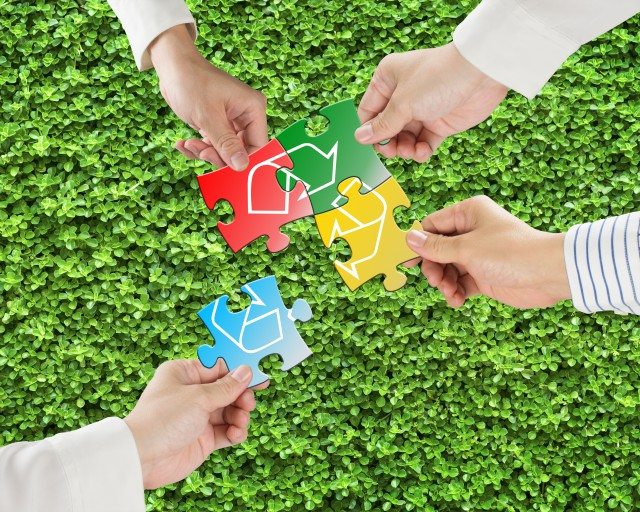 By end of 2018, Spectra will add a minimum of 10% post-consumer recycled (PCR) material to all future high-density polyethylene (HDPE) and polyethylene terephthalate (PET) products made at the UK converters purpose-built manufacturing plant.
This initiative is provided at no cost to the company's new and existing customers.
Instigated as an environmental opt-out benefit which customers can decline if requested, the PCR10 offers a more sustainable packaging solution.
Available in levels up to 100% if desired, Spectra's PCR is sourced in the UK whenever possible to minimize carbon footprint.
Moreover, because Spectra work closely with its suppliers, they can track the recycled materials back to allow traceability.
PCR plastics are commonly made from single use packaging such as milk containers and drinks bottles.
The production of PCR begins with the collection and sorting of these plastics in commercial and residential recycling programs, ensuring their re-use and avoiding sending them to landfill sites.
The discarded plastics are ground, washed, dried and pelletized ready to be used again.
Besides PCR10, Spectra can provide sugar-based biopolymer packaging, a recyclable material that has the same chemical properties as conventional HDPE and PET without any difference in performance and appearance to the end result.
The company captures all its post industrial recycled (PIR) waste, ensuring none of it ends up in landfill sites.
Reintroducing up to 30% of used PIR plastics back into the manufacturing process, Spectra says it will use this waste to make new bottles whenever possible.