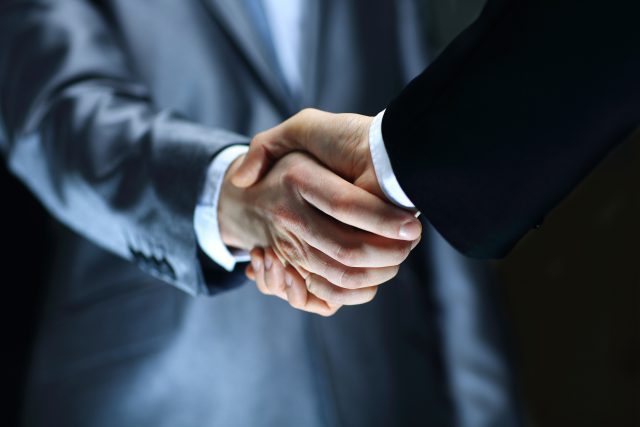 Danone and Yakult Honsha (Yakult) have signed an amended Memorandum of Understanding to promote probiotics as part of a balanced diet.
Building on a formal collaboration existing since 2004, the two companies will intensify their joint efforts to promote probiotics through the jointly created Global Probiotics Council.
The parties also intend to expand the Ishoku Dogen program which aims at deepening the understanding of the link between diet and health.
From a commercial perspective, the partners will study the feasibility of new collaboration projects such as the distribution of Yakult's products by Danone in European markets where the brand is not currently engaged in substantial business, with Spain as an initial test market.
In accordance with its continued focus on disciplined capital allocation, Danone announces in parallel its intention to sell part of its 21.29% stake in Yakult.
The intended divestiture will be carried out through a market transaction launched today by Yakult and expected to settle in March.
Yakult has also announced today a JPY 36 billion (US$337.78 million) share buyback program in which Danone will participate.
Danone targets a shareholding of approximately 7% of Yakult's total outstanding shares following the completion of the transaction, subject to market conditions.
With this, Danone is expected to remain Yakult's largest shareholder and will continue to sit on Yakult's Board of Directors.