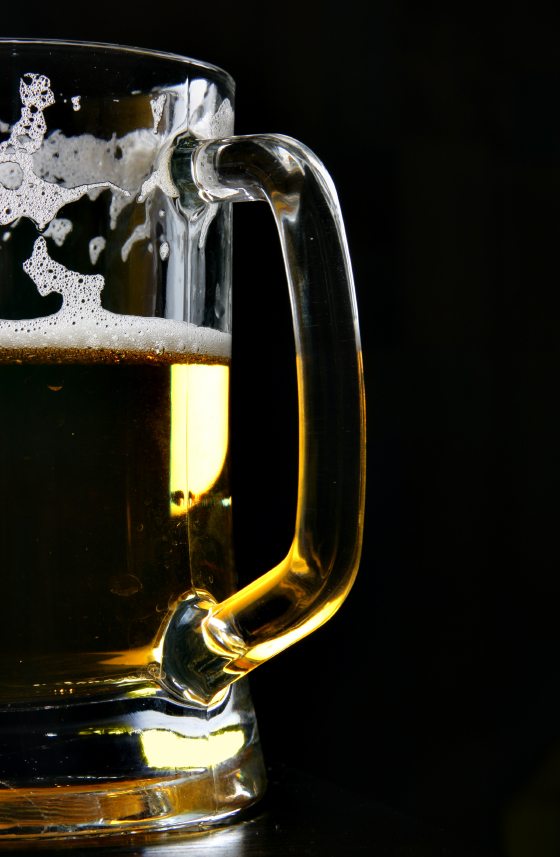 Carlsberg Sverige is running a brewery with zero carbon emissions from its energy consumption in Falkenberg, Sweden.
The facility is 100% powered by biogas and green electricity.
In 2017, the Carlsberg Group launched a sustainability program – Together Towards Zero.
One of its four ambitions 'Zero Carbon Footprint' is supported by a target to eliminate carbon emissions from all breweries and achieving a 30% reduction in the beer-in-hand carbon footprint by 2030.
To achieve the targets, Carlsberg Group's breweries will use 100% renewable electricity and eliminate coal as a source of energy by 2022.
As part of this journey, Carlsberg Sverige's brewery in Falkenberg is now fueled 100% on biogas and green electricity, which reduces the brewery's carbon emissions from thermal energy and electricity to zero.
The brewery has been using green electricity for many years, and 26% of the thermal energy comes from biogas generated from the brewery's waste water.
The remaining 74% have so far been natural gas, which has now, in cooperation with energy supplier Ørsted AB, been converted to biogas with certificates ensuring that the biogas supplied to the grid has replaced an equivalent amount of natural gas.
In Sweden, the well-functioning infrastructure and availability of biogas from the grid makes it possible to convert to fully renewable sources by buying green energy, while other solutions will be deployed for markets where this is not an option.
As part of its Together Towards ZERO program, Carlsberg Group has said it will rely on the best available options for developing and sourcing sustainable energy, including the establishment of solar panels and purchasing renewable energy where possible.
Through the Science-Based Targets initiative, Carlsberg Group has set an industry-leading 1.5 degree ambition compared to the Paris agreement's base-level 2-degree goal.
The Carbon Trust highlights Carlsberg among only three major companies having set and approved targets with this level of ambition.