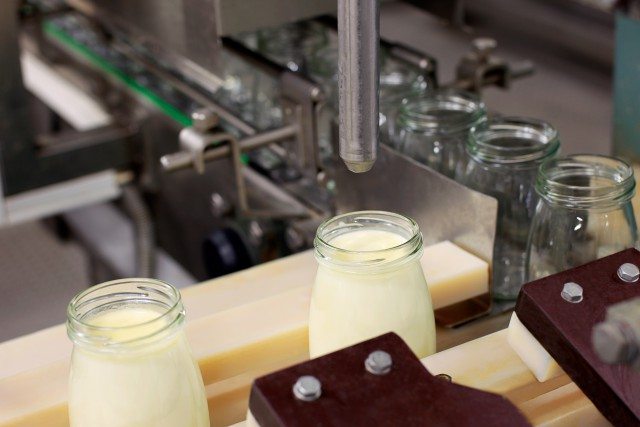 Arla announces its subsidiary, Arla Foods in Accra, Ghana, which will supply products from its Dano range also sold in Nigeria, including powdered milk and butter and cheese from value-added brands like Arla and Lurpak.
The move by Arla is in line with the company's business strategy, Good Growth 2020, which aims to develop new markets for Arla's products outside the EU to improve the milk price for the 11,200 farmer-owners who own the company.
As part of its strategy, Arla aims to triple its revenue in Sub-Saharan Africa by 2020.
"Ghana is a well-developed food market in West-Africa. More families in the growing middle-class are increasingly demanding safe and affordable nutrition, and West-Africa currently faces a milk deficit, which gives Arla an opportunity to provide dairy products that meet the consumers' needs," says Steen Hadsbjerg, VP of Arla's business region in Sub-Saharan Africa.
The new subsidiary in Ghana will manage a re-packaging facility in Tema Industrial Park close to Accra as well as sales and marketing of the products. Distribution will be carried out through local distributors.
Arla is currently constructing a re-packaging facility in Accra, and has begun recruiting employees for the site, which is expected to be operational by September.
The site will initially employ eight people.