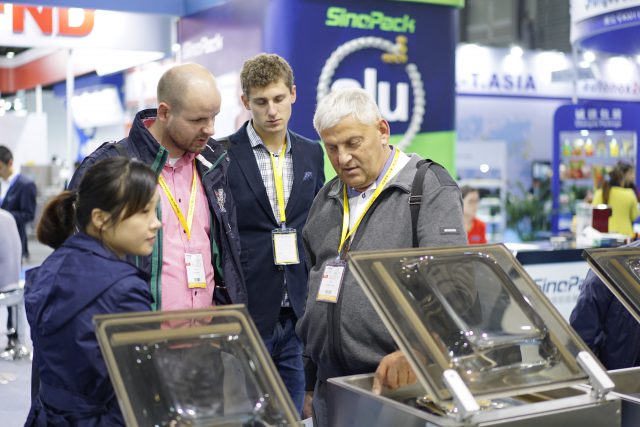 swop 2017 will showcase internationally advanced and innovative processing and packaging products for the confectionery and bakery sectors.
Held from November 7 to 10 at the Shanghai New International Expo Centre in Shanghai, China, German exhibitors such as Theegarten-Pactec, Chocotech, Winkler+Dünnebier, Hänsel Processing, LoeschPack and Hansa Mixer will share the latest technological know-how to visitors.
Food News International asks show organizers Adsale Exhibition Services, Center for Food and Drug International Exchange and Messe Düsseldorf (Shanghai) on China's confectionery trends and how show participants can prepare for a fruitful event.
FNI: How are the needs of Asian and Chinese dessert industries different from the West?
Show organizers: There are changes in consumer lifestyles towards eating organic food and living healthy in the confectionery market.
People now prefer low-sugar foods, organic milks, and fair trade cocoa, ideally with attractive packaging.
When it comes to packaging, small, flexible, easy-to-open and individually wrapped mini-packs are getting more and more popular.
Asia is one of the youngest and fastest growing populations in the world.
As a result, people with rising incomes, busier and working women and time-scarce lifestyles are driving the demand for convenience foods, especially packaged confectionery.
So there is a growing demand for innovative confectionery in new formats.
According to a KBV Research report titled Global Confectionery Market (2016-2022), the Asia-Pacific confectionery market is expected to register a compound annual growth rate (CAGR) of 4.5% during 2016-2022, particularly in China, Japan, India, and South Korea.
China will see a compound annual growth rate of 5.1% in 2015-2020.
Compared to other global confectionery manufacturers, Chinese confectionery brands lack of competitive in terms of taste and packaging.
They are also facing homogeneous competition, excess capacity and declining profit margin.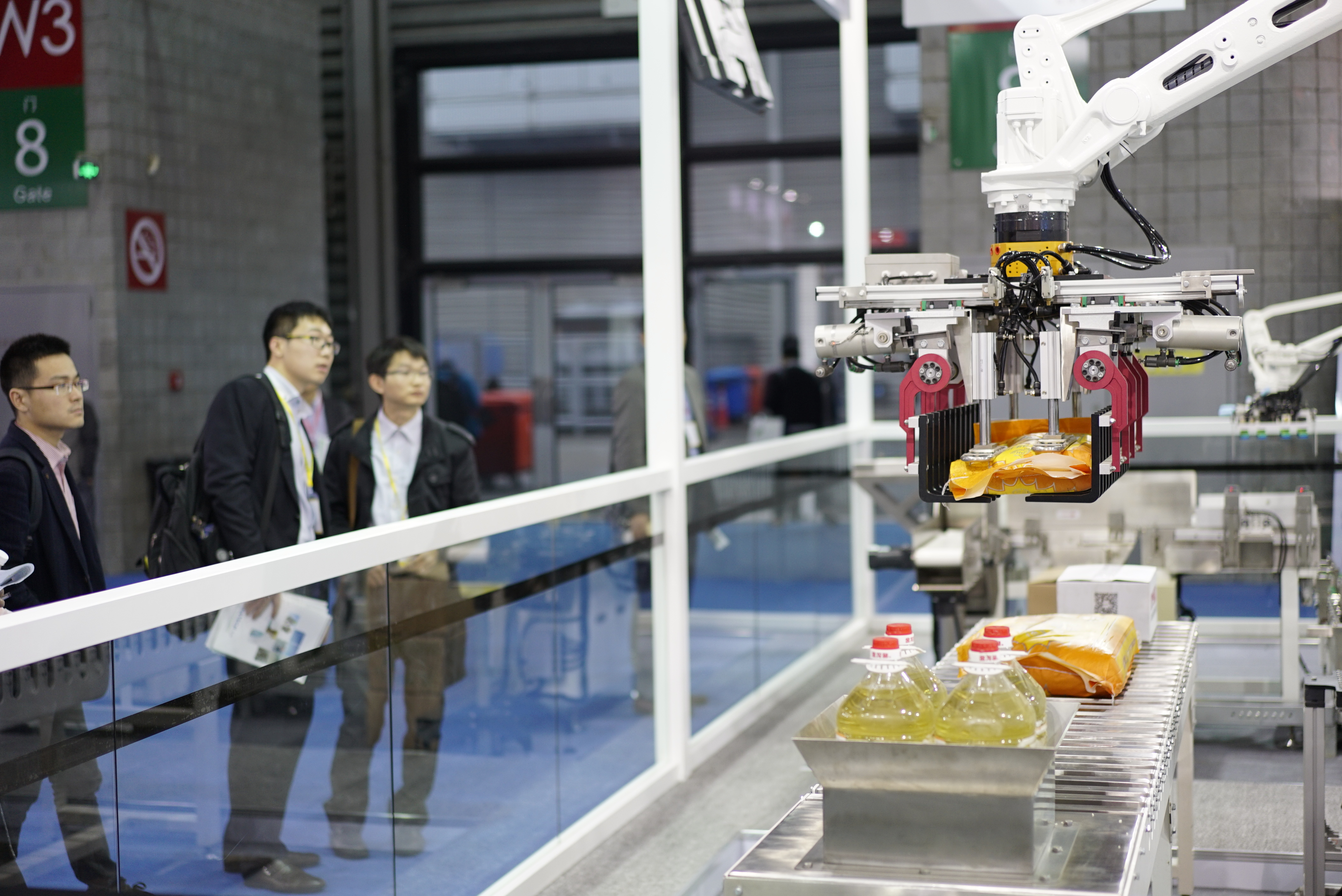 FNI: How can Western exhibitors cater to the local needs of Asia and China?
Show organizers: To meet the increasing high demands on both in taste and packaging from the consumers in China, Western exhibitors could provide them with insights and solutions on product differentiation, value added packaging and smart production.
FNI: What trends should exhibitors be mindful of when it concerns Asian and Chinese markets?
Show organizers: The Asian and Chinese food processing and packaging industries are growing rapidly and the annual growth rate is expected to be 10% by 2020.
Consumers are increasingly focusing on healthy and high quality food, as they demand more of food processing.
As there is a greater on convenience in Asian countries, microwave-friendly food and packaging will have considerable prospects.
Online purchases of food are becoming popular in Asia especially in Japan and Taiwan, but they are limited to certain first-tier Chinese cities like Beijing, Shanghai, Shenzhen and Guangzhou.
Consumers there mostly buy processed or packaged food and snacks.
FNI: What are the keys to successful showing for the exhibitors?
Show organizers: Firstly, they should prepare and exhibit new or advanced products to cater to local markets. Exhibitors should also provide complex solutions and systems to solve industry challenges pertaining to trends such as industry 4.0, smart packaging and customization.
FNI: How should visitors maximize their time at the show?
Show organizers: All visitors can find detailed information in advance on the website in the exhibitors and products sectors, especially exhibitors from the new Confectionery Processing and Packaging Equipment Zone.
They can plan their visit and even arrange their meetings with interested exhibitors through our online business matching tool that will be launched at the beginning of September.
Furthermore, visitors can attend the concurrent conferences including SAVE FOOD, Packaging Intelligence Future to engage in further discussions and develop their knowledge in packaging. They should pre-register online in advance to avoid long queues at onsite registration.