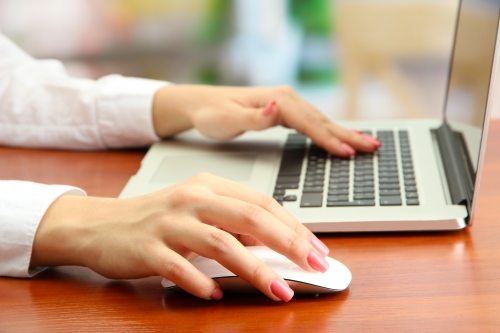 Asia Pacific accounted for 70% of total growth in global Internet users, 62% of the growth in social media users, and 64% of the growth in mobile social media users in 2016, according to Hootsuite and WeAreSocial, Digital in 2017.
These rapid growth rates are pushing brands in the region to pick up the pace of change and evolve their strategies in order to thrive, by initiating, joining and helping shape connected conversations.
According to The Connected Consumer, the 10th edition of the Tetra Pak Index, the customer journey is shifting from a relatively linear process to a complex network of multiple touch points.
Consumers today search for product information before, during and after buying, referring to at least four information sources pre-purchase – many of which are beyond the control of brands.
Greater connectivity and the proliferation of online platforms present a challenge for brands, as consumers expect a consistent experience and messaging across all the touchpoints where they interact especially on social media.
The report says third-party, user-generated content is becoming ever more important with digital now accounting for 65% of media time for the average global consumer and independent customer reviews being the second most important marketing influence.
Specifically for Asia Pacific, Hootsuite and WeAreSocial, Digital find more than 1.5 billion people are now using social media on a monthly basis, with 95% accessing platforms via mobile devices – the highest ratio in the world.
Product research and convenience are also other key factors that motivate Southeast Asian consumers to go online to shop, finds Nielsen.
"Millennials and Generation Z come of age, it is essential for brands to rethink the strategies to woo the next set of power-spenders. Their attention spans are much shorter, having grown up in a digital age where smartphones and online shopping are the norm," says Libby Costin, VP marketing and product management, Tetra Pak South Asia, East Asia & Oceania.
"Brands looking to engage with the Connected Consumers need to understand what drives them, and how to create a seamless brand experience that translates well both online and offline."
In addition, the Tetra Pak report demonstrates that packaging has an important role to play in offering a gateway to greater consumer engagement.
For example, digital codes printed on packages can improve transparency of traceability, allowing consumers to access information about the product right down to the source.
The package can also be transformed into a platform for two-way information flow where brands can capture data about their consumers as well as share product information.
Packaging design is an effective way to build brands through delivering a multi-sensory experience, says Costin.
"Packaging has evolved into a key marketing tool that can be used to capitalize on connected consumers' love for deeper brand engagements."
"At Tetra Pak, we are piloting the use of new digital technologies like augmented reality in our packaging to help brands attract and connect with this new generation of consumers."