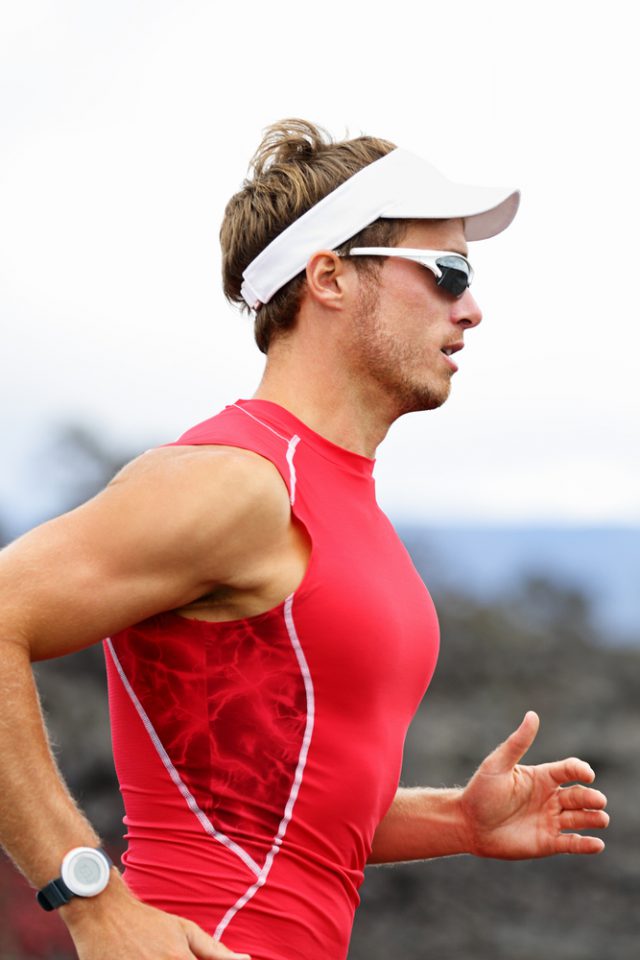 Algatech (Algatechnologies) has received Brazilian Health Regulatory Agency (Anvisa) approval for its all-natural astaxanthin AstaPure to be used as a food ingredient.
This approval makes Algatech the first astaxanthin supplier to start marketing its clean-label astaxanthin under the AstaPure brand in Brazil.
AstaPure is sourced from the Haematococcus pluvialis microalgae, cultivated in a proprietary fully controlled closed system of glass photo-bioreactors energized by the abundant natural sunlight of the Arava desert.
Gary Brenner, business development, tells Food News International on obtaining the approval and what it means to the company.
FNI: Why did Algatech chose Brazil for its ingredient approval?
Brenner: Following first successes in traditional dietary supplement markets such as the United States, Japan and parts of Europe, Algatech targeted a number of emerging markets for introducing AstaPure natural Astaxanthin from Haematococcus pluvialis microalgae.
From our internal analysis, Brazil is found to be a key opportunity market, leading in spend per capital and market size among the Latin American countries.
From our experience in Brazil, the regulatory, medical industry and consumers' demands are very sophisticated concerning natural bioactive ingredients.
The requirements for highest quality, safety and efficacy standards are tailor-made to Algatech's core competencies.
We know intimately many of the key brand customers, and their expectations from us as a supplier.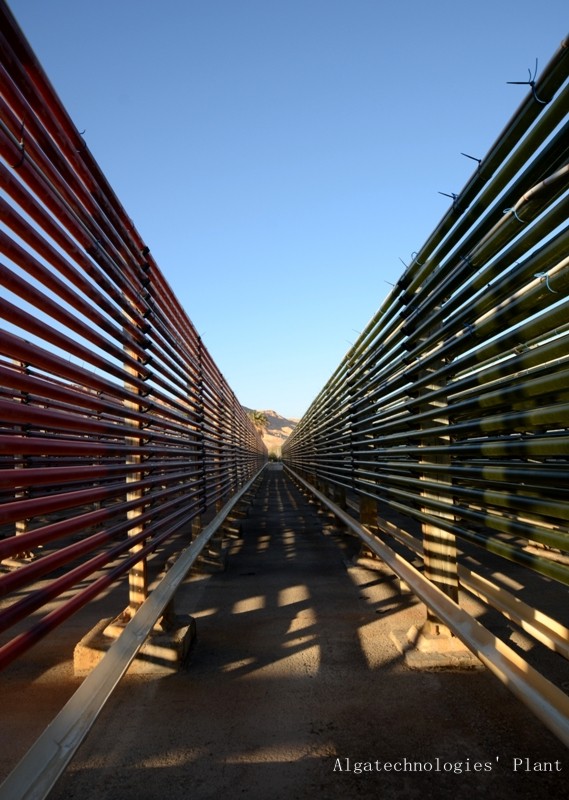 FNI: What was the approval process like for your company?
Brenner: Anvisa approval process is known to have strict and high requirements.
With our offer of the most controlled and pure natural astaxanthin product on the market, Anvisa decided to grant the approval to AstaPure only.
We cultivate the microalgae in a fully controlled closed system using the most rigorous quality and safety standards.
We supplied all required documents and certifications from independent laboratories on time and did not face any rejections.
In addition, having Ayalla's support and collaboration as a partner contributed to the success of the process.
We are confident of a superior market position with the successful registration and our unique relationships strategic Brazilian natural supplement brands.
FNI: What plans does the company have in maximizing the approval in Brazil?
Brenner: We are now we are now in contact with the leading companies in the field of dietary supplement and started to work with some on new product development based on the known and proven health benefits of natural astaxanthin.
This will all be part of our strategy to promote AstaPure natural Astaxanthin, and educate the Brazilian consumer to the importance of Astaxanthin.