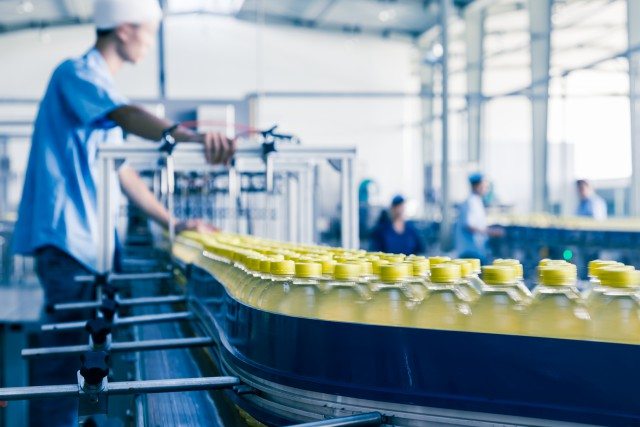 Refresco, an independent bottler of beverages for retailers and brands in Europe and the US, has acquired the bottling activities of Cott for US$1.25 billion.
Cott is a diversified beverage company and a large producer of beverages on behalf of retailers, brand owners and distributors.
Its bottling activities, with revenues of approximately US$1.7 billion, comprise 47% of its total activities.
"This transaction marks a step change in the industry that reinforces Refresco's position as a leading independent bottler for retailers and A-brands," says CEO of Refresco, Hans Roelofs.
"Last year in September we acquired Whitlock Packaging, marking our entrance into the North American market and the start of our second platform for growth."
"This is a truly transformational deal, right at the heart of our buy and build strategy."
"Being able to acquire Cott's bottling activities is an opportunity we have been studying for the last decade, and today, having grown the company through many successful acquisitions, we have the size, track record and execution power to take this significant leap forward."
Cott has 29 production sites and produces a volume of over four billion liters of products.