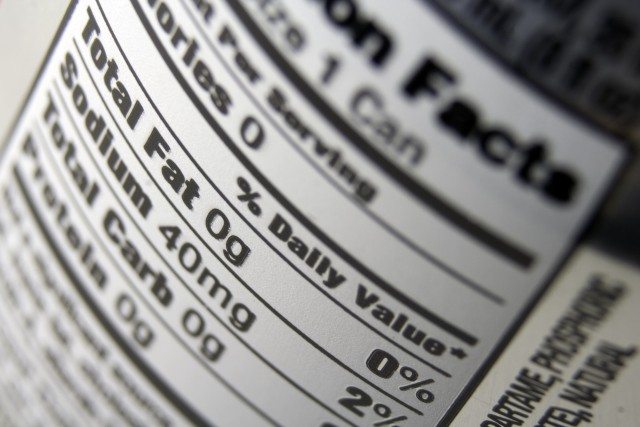 Multi-Color Corporation will acquire the labels division of Constantia Flexibles for approximately US$1.3 billion, payable in cash and stock.
The combined annual revenues and EBITDA of the two businesses will be approximately US$1.6 billion and US$300 million, respectively.
The combination brings together Constantia Labels' food and beverage business with Multi-Color's wine and spirit, and home and personal care platforms, and emerging global position in healthcare.
The stronger combined footprint in Asia will provide further revenue opportunities.