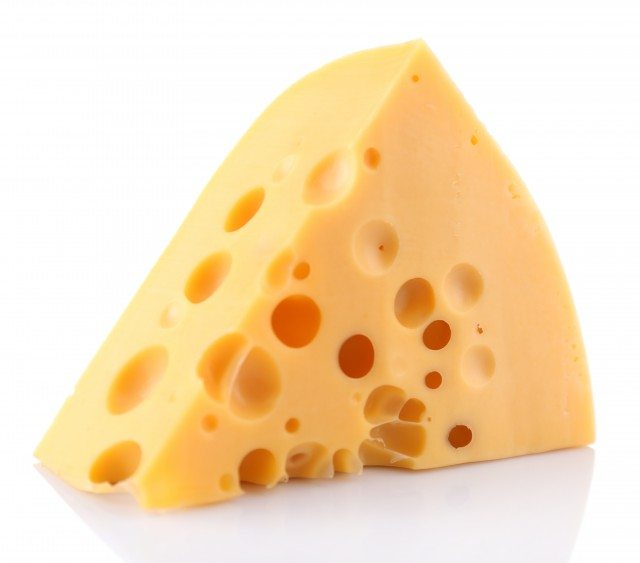 The nutritional value of a food should be evaluated on the basis of the foodstuff as a whole, and not as an effect of the individual nutrients.
This was the conclusion of an international expert panel of epidemiologists, physicians, food and nutrition scientists and brought together by the University of Copenhagen and University of Reading.
Their conclusion reshapes our understanding of the importance of nutrients and their interaction.
Traditionally, investigations of a foodstuff's implications for human health focus on the content of individual nutrients such as proteins, fats, carbohydrates, etc.
However, newer research shows that the health effects of a food product cannot be determined on the basis on the individual nutrients it contains.
The food must be evaluated as a whole – together with other foods eaten at the same time.
The findings of the 18-member expert panel have been published in The American Journal of Clinical Nutrition.
The panel concluded, among other things, that yoghurt and cheese have a different and more beneficial effect on bone health, body weight, the risk of developing cardiovascular diseases, than would be expected on the basis of their saturated fat and calcium content.
"In contrast to current recommendations that essentially ban full-fat cheese, current research clearly demonstrate important health benefits of cheese for prevention of type 2 diabetes, cardiovascular disease and cancers," says head of Department of Nutrition, Exercise and Sports at the University of Copenhagen, professor Arne Astrup.
"All the positive effects are due to a complex interaction between beneficial bacteria, minerals and bio-active cheese ingredients."
"More studies are needed, but ultimately it seems that some areas of nutrition science need to be rethought," says Professor of Food Chain Nutrition Ian Givens at the University of Reading.
"We cannot focus on a nutrient without looking at how it is consumed and what else is eaten at the same time."
Ultimately the composition of a food can alter the properties of the nutrients contained within it, in ways that cannot be predicted on the basis of an analysis of the individual nutrients.
For example, dairy products such as cheese have a lesser effect on blood cholesterol than would be predicted on the basis of their content of saturated fat.