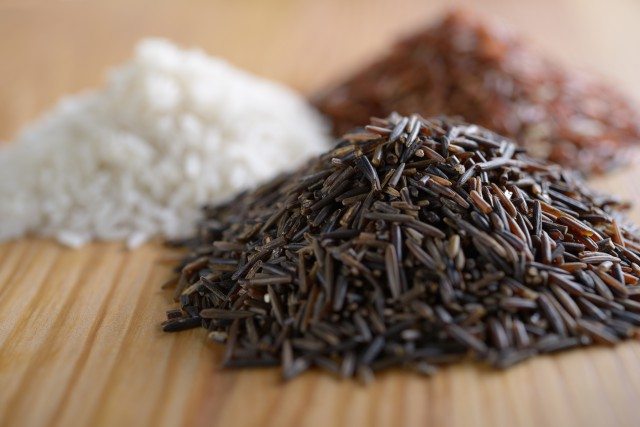 Thermo Fisher Scientific displayed an X-ray machine that handles products of up to 50 kg in IP65 washdown environments at interpack 2017 in Düsseldorf, Germany.
The Thermo Scientific NextGuard Pro X-ray inspection system is the latest model in the range with an extended, rugged, washdown conveyor that can handle multiple large packages while also incorporating a complete rejection system.
"The NextGuard Pro is cost-effective and ideal for processors with larger, heavier products such as bagged rice or dog food, blocks of cheese, larger boxes and other dense products that are too heavy for a typical conveyor to accommodate," said Bob Ries, lead product manager, product inspection.
"In addition, those looking for a complete food safety system on one frame will prefer the new configuration."
Standard NextGuard C330 and C500 Pro X-ray machines are 1.5 m long (infeed, X-ray and outfeed), but with configurable modular infeeds and outfeeds can be up to 3.5 m long.
All systems have a fully integrated single belt design to eliminate potentially difficult product transfers between inspection and rejection.
The monolithic approach also means rejection mechanisms, photo-eyes, shielding and other options can be easily accommodated.