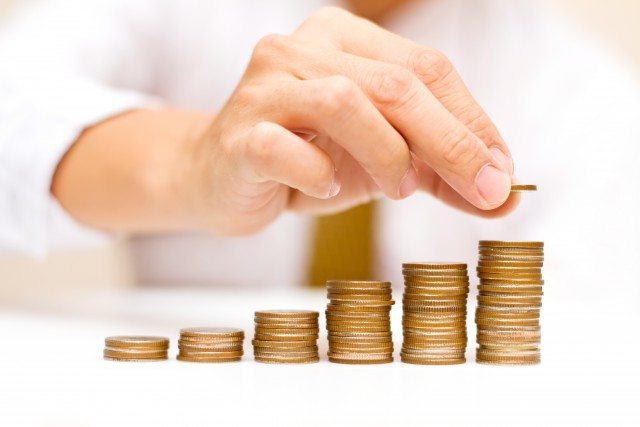 Investment firm KKR has pumped a total of US$250 million in Masan Group and in its branded meat platform, Masan Nutri-Science.
KKR's investment is comprised of a US$100 million purchase of secondary shares of Masan Group from PENM Partners, an independent Danish private equity company, and a US$150 million primary investment in Masan Nutri-Science for a 7.5% stake.
This is KKR's second investment in Masan.
It previously invested US$359 million in Masan Consumer.
Vietnam's US$18 billion meat sector reportedly lacks productivity and is highly fragmented (the market leader has less than 1% share), leading to consumers paying more for less.
Masan believes that addressing this large unmet need requires increasing productivity across the entire animal protein value chain.
In 2016, it completed its integrated (feed-farm-food) branded meat platform by cementing its position in the animal feed business, entering into pig farming and becoming Vissan's partner.