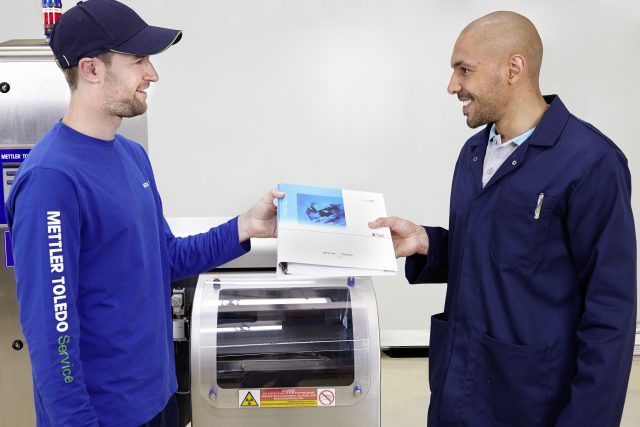 Mettler-Toledo is offering an industry first, five-year generator warranty for all new x-ray inspection systems within the X-Series range, purchased with either a Standard or Comprehensive Service Care package.
Bring the most expensive component within an x-ray system, the inclusive warranty – available as part of both the Standard and Comprehensive Care packages – for the x-ray generator will offer manufacturers complete peace of mind.
Generators on new systems purchased within the X-Series range will benefit from this warranty, which covers replacement wear and spare parts, labor and annual performance.
"Mettler-Toledo Safeline X-ray generators previously came with 30 months' warranty, however, we're so confident in the reliability of our generators that we're extending this to five years for our X-Series systems," says Michael Pipe, Safeline X-ray product management head.
"Minimizing downtime and its associated costs is a top priority for our customers, and by taking one of our Standard or Comprehensive Service Care Package options the risks of issues occurring can be significantly reduced."
"In addition, Total Cost of Ownership is a driving factor when making capital purchases such as x-ray systems, with replacement parts forming a vital part of those calculations."