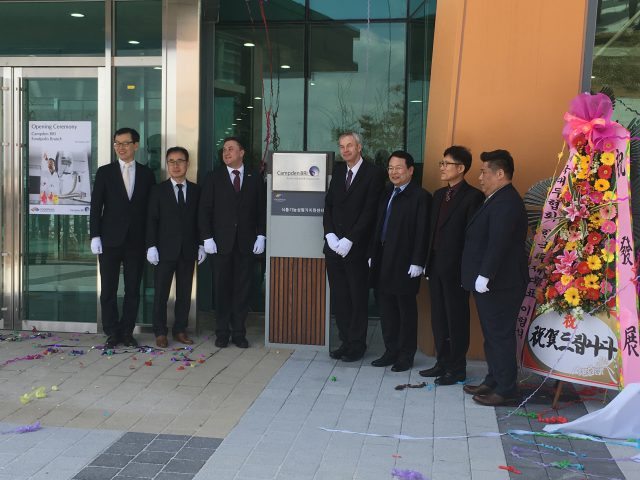 Campden BRI has been awarded a contract worth in excess of £0.5 million (US$0.62 million) for a joint food research program in South Korea.
The three-year agreement also involves The Korea National Food Cluster (FOODPOLIS) and Dongguk University.
The contract, funded by the South Korean government, aims to enhance food safety, quality and product innovation.
Campden BRI will be working in three areas: advanced analytical methods for non-targeted chemical screening, analytical methods for difficult to measure components and the commercial exploitation of insects as a source of high quality proteins.
Consequently, Campden BRI has opened an office within FOODPOLIS to encourage international collaboration among food manufacturers, researchers, universities and business support services in the North East Asia region.