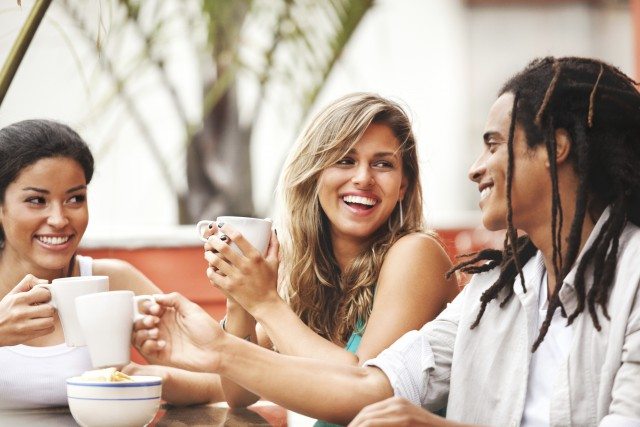 Epson Europe has endorsed the use of MAXStick on the Epson TM-L90 Plus LFC (liner-free compatible) thermal label printer.
The endorsement covers the 74 gsm MAXStick Plus Diamond Adhesive Formation 58mm width roll and the 55gsmn MAXStick2GO 4 Stripe Adhesive Formation 80mm width roll.
The TM-L90 printer offers support for 40 mm, 58 mm and 80 mm prints widths and includes enhanced paper saving options to reducing label usage by up to 30%.
The L-90 printer partnered with MAXStick liner-free labels ensures that quick-serve restaurants and others alike can quickly print orders and labels improving order accuracy and efficiency.
The endorsement is the second by Epson, joining the endorsement of MAXStick on the TM-88IV Restick Printer making MAXStick the only liner-free label media to receive endorsement on both printers.
"By using tested labels, users can ensure they achieve outstanding quality, reliability and consistency, as well as looking after their printheads," says Jacob Kallergis, product manager, Epson Europe.
"As a bonus, they'll now get to take advantage of great MAXStick features such as eco-friendliness and a linerless label roll, which reduces unnecessary waste."
Crafted with a unique 'removable and restickable' adhesive formulation, MAXStick liner-free labels are an environmentally friendly labeling solution that is recyclable, silicone free and Bisphenol free.
MAXStick is currently used in applications such as foodservice/hospitality, warehousing, libraries, retail, parking, reusable plastic containers and medical diagnostics.