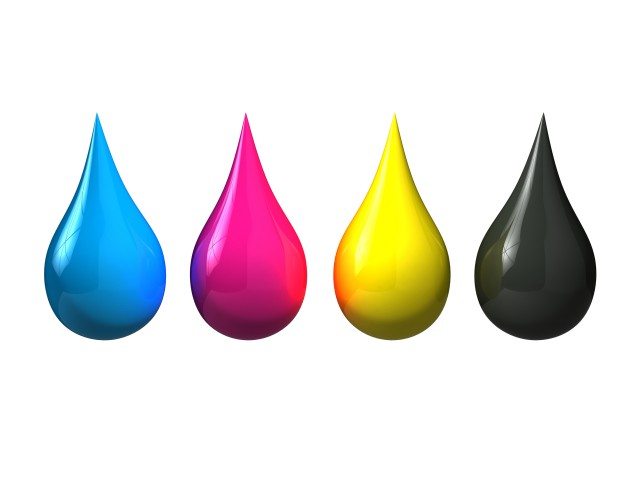 Sun Chemical's expanded color gamut inks will be used on press during the Uteco Open House on March 22, 2017 in its Kennesaw, Ga. facility.
The open house will showcase Uteco's training and technology center and feature demonstrations of Sun Chemical's expanded color gamut inks on Uteco's Crystal 108 high speed flexo press specially designed for food packaging.
Jim Felsberg, a field marketing manager at Sun Chemical, will be present to discuss how converters can lock in on brand color equity for their customers using Sun Chemical's full line of extended color gamut inks for a wide range of printing applications.
The presentation will explore the benefits of using the expanded color gamut printing process and how printers can have quicker changeover times and streamline their press room.