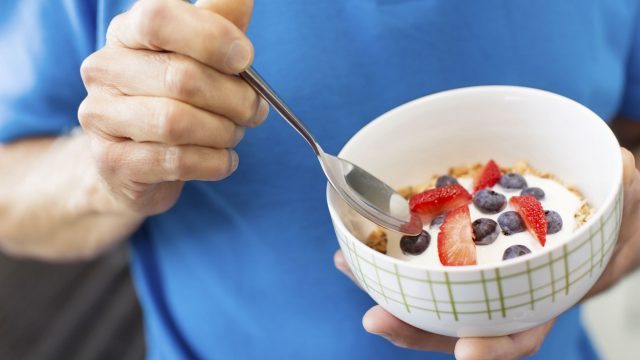 GEA and General Electric (GE) have developed the GE Blister Free reverse osmosis (RO) membranes that have the potential to significantly reduce costs for dairy processing plants.
In 2014 GEA and GE agreed to work jointly to solve the problem of blistering RO membranes in dairy processing that has plagued the industry for quite some time.
RO membranes are especially susceptible to blistering owing to the high pressures experienced during the process.
The problem can also occur in nanofiltration (NF) and ultrafiltration (UF) membranes when used in some applications.
These blisters pose a risk since they can harbor microorganisms and, when discovered during routine United Stated Department of Agriculture inspections, can result in the plant being shut down immediately until the membranes have been replaced.
Not only are the membranes, the cost of an unscheduled shutdown of the plant can be extreme.
This high cost, plus the adverse publicity that could arise, have made the avoidance of blisters a key ambition in the industry for at least 30 years.
Following the GEA initiative, GE set about enhancing their RO membranes to stop blistering.
GEA, with the cooperation of an end user, provided testing and evaluation facilities allowing membranes to work under operational conditions for over one year in GEA equipment.
Applications tested included whey concentration and water recovery operations and several different membrane formulations were used during the test period.
During testing, the final revision of membranes showed prevention of blistering.