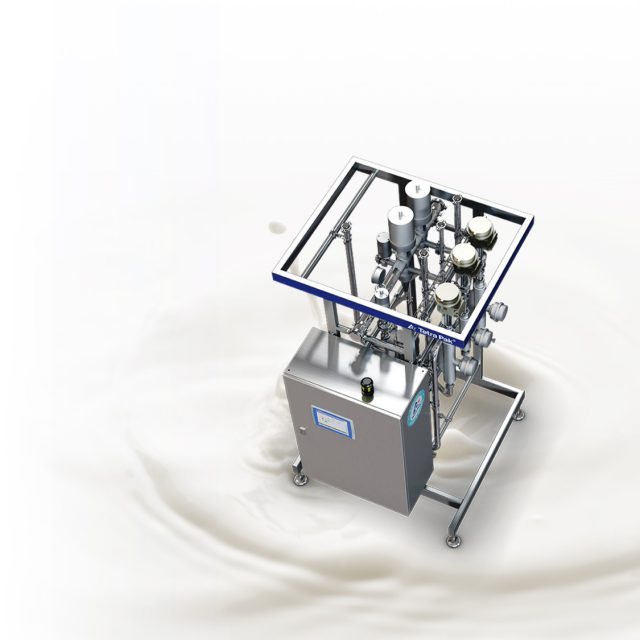 To produce milk with a specific percentage of fat content, an important step in dairy production is to separate fat from milk.
Fat is then added back to the product according to the required specification through a process called standardization.
The new version of Tetra Pak Standardization unit is designed for automatic in-line standardization, enabling manufacturers to reduce the variation of 'cream giveaway' from the previous +/- 0.020% to +/- 0.015%.
The unit has already achieved field success with international dairy cooperative Arla Foods at its dairy plant in Palmers Green, London, UK.
"For us, the big money is in cream. To give cream away is an absolute no-no," says Christian Odgaard, regional project manager at Arla Foods.
"We were quickly impressed with the reliability and precision of the Tetra Pak Standardization unit since its installation last October."
"The difference in higher accuracy is obvious, a lot of cream is coming back into our tank."
Available worldwide, the unit can handle dairy products such as white milk, cheese milk, milk powder, fortified milk and flavored milk at a capacity of up to 75,000 liters per hour.