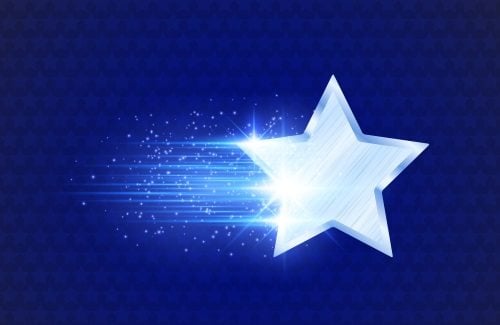 Sun Chemical will receive a Frost & Sullivan Award for its SunBar (Aerobloc) oxygen barrier coatings in January 2017.
Frost & Sullivan awards recognize companies, strategies, processes and executives that achieve world-class performance within their industries.
Sun Chemical's SunBar (Aerobloc) oxygen barrier coatings were chosen based on the product's benefit to customers and its impact on the industry.
SunBar (Aerobloc) offers converters films that support lighter weight packaging trends by creating a homogenous, and flexible gas barrier layer that can be easily overprinted with inks and laminated to a variety of secondary films.
The material is compostable, chlorine- and metal-free alternative.
"SunBar (Aerobloc) is a technically advanced next-generation product which provides a comprehensive range of features, such as easy handling, flexographic-printing friendly, and superior barrier performance to the products," said Arun Ramesh, industry analyst at Frost & Sullivan.
Sun chemical recently entered into a partnership with acpo, a coater of flexible films, to meet the growing demand for high barrier transparent packaging.
SunBar (Aerobloc) oxygen barrier coating is supplied to acpo to coat and supply films to flexible packaging converters, giving converters alternative barrier films at an economical price that offer improved barrier properties without needing to make capital investments in a coating unit.