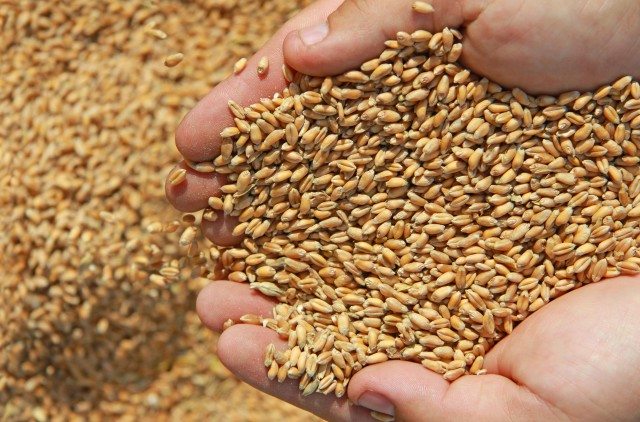 Vanilla supplier Symrise, Unilever, and Deutsche Gesellschaft für Internationale Zusammenarbeit join Save the Children to help improve the livelihoods of vanilla farming communities in the Sava region, Madagascar.
The development partnership is partly financed through the develoPPP.de program of the German Federal Ministry for Economic Cooperation and Development.
The three-year initiative will aim to address some of the complex social and economic issues that trap people working in the vanilla supply chain and their families in a cycle of poverty from generation to generation.
It will provide direct support to farmers, as well as the wider community, to improve their livelihoods, build more inclusive communities, and provide better opportunities for their children. 
The program plans to reach 50,000 people in 10,000 households, across 70 villages.
About 70% of people in these communities live below the poverty line and have very unstable incomes.
Working with local non-government organization partners, the program will deliver:
• continued support for farmers to improve their farming practices and business skills;
• improved access to fair financial services to ensure households have more stable incomes to meet their basic needs, as well as a safety net to fall back on; and
• community education on health, hygiene and child protection practices, to help improve the lives of children.
Symrise, Unilever and GIZ have been working together since 2013 to support vanilla farmers, and have trained nearly 3,000 farmers to increase their productivity and diversity of crops.
Save the Children will help increase the scale and impact of the program by engaging more people in these communities, notably young people and children, and the most vulnerable households.
As part of the program, the partners will also carry out research to understand how the vanilla industry affects children's lives.
The findings will be used to engage with the wider vanilla industry to support improved market practices.
It will also help Unilever secure a more sustainable and reliable supply of natural vanilla, and contributes to its Sustainable Living Plan commitment to have a positive impact on the lives of 5.5 million people, including smallholder farmers, by 2020.