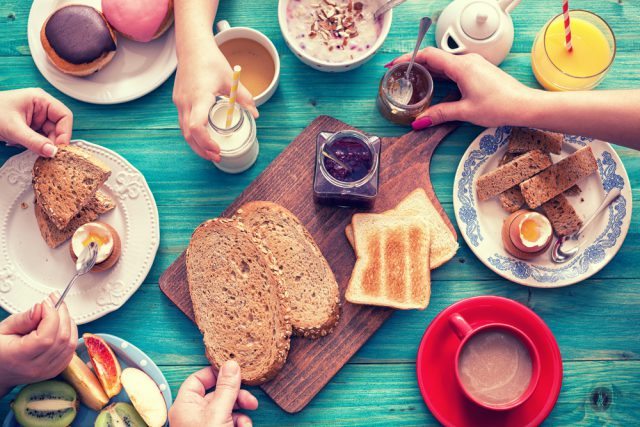 Arjuna Natural Extracts launches X-tend, its natural preservatives range that keeps food fresh and increases shelf life at Gulfood Manufacturing 2016 in Dubai.
The ingredient addresses the food trends of natural, clean label and food safety.
Containing formulations of proprietary blends of essential oils and oleoresins, the natural preservatives do not change the organoleptic properties of food and beverage products such as bread, yoghurt, cheese sausage, humus, mayonnaise and vegetable oils, fruit juices, and fruit pulp.
Ingredient scientists combine herbal extracts used in traditional medicine with methods of fermentation for bacteriocins, in concert with advanced technologies, such as microencapsulation and emulsification.
Arjuna's natural antimicrobial system is made from a combination of natural antifungal and antibacterial components isolated from spices, herbs and bacteriocins.
They help to address the spoilage issue in fresh foods and beverages, and improve shelf life naturally.
Spices and herbs that are recognized as having proven antimicrobial properties are currently in demand in the food industry.
In addition, the company has opened a new food technology division at its Cochin research and development facilities in the south of India's Kerala State to serve food and beverage companies in addition to its established nutraceuticals clients.