Color play an important role in dressing a packaging, attracting the attention of consumers in a shopping aisle, as well as convey messages and emotions.
Food News International asks Penny Holland, VP, North American Inks Marketing, Sun Chemical on her views of color in packaging today.
FNI: How is color important to F&B brand owners today than the years before?
Holland: There are some good statistics that come from Martin Lindstrom's book entitled Brand Sense.
Approximately 60% of shoppers make purchase decisions based on color, and color alone can increase brand recognition by 80-90% for repurchasing.
When you see statistics like that, you can understand why food and beverage brand owners strongly care about color on packaging to build brand equity.
When consumers can detect a noticeable difference in color on packaging, they lose confidence in the brand and assume it is a different product or that the product quality is inferior.
Color is also an important key to shelf standout.
The color on packaging exists today partly to simplify the lives of consumers when they shop.
Brand color drives shelf awareness and appeal, while connecting the brand to the consumer and building brand equity.
Color is not the only tool that helps shelf standout in the grocery aisle.
Special effects can further enhance the ability of a package to grab consumer attention.
Items such as glitter, pearl or metallic coatings combined with contrasting matte and gloss effects provide visual contrast, stimulation and differentiation.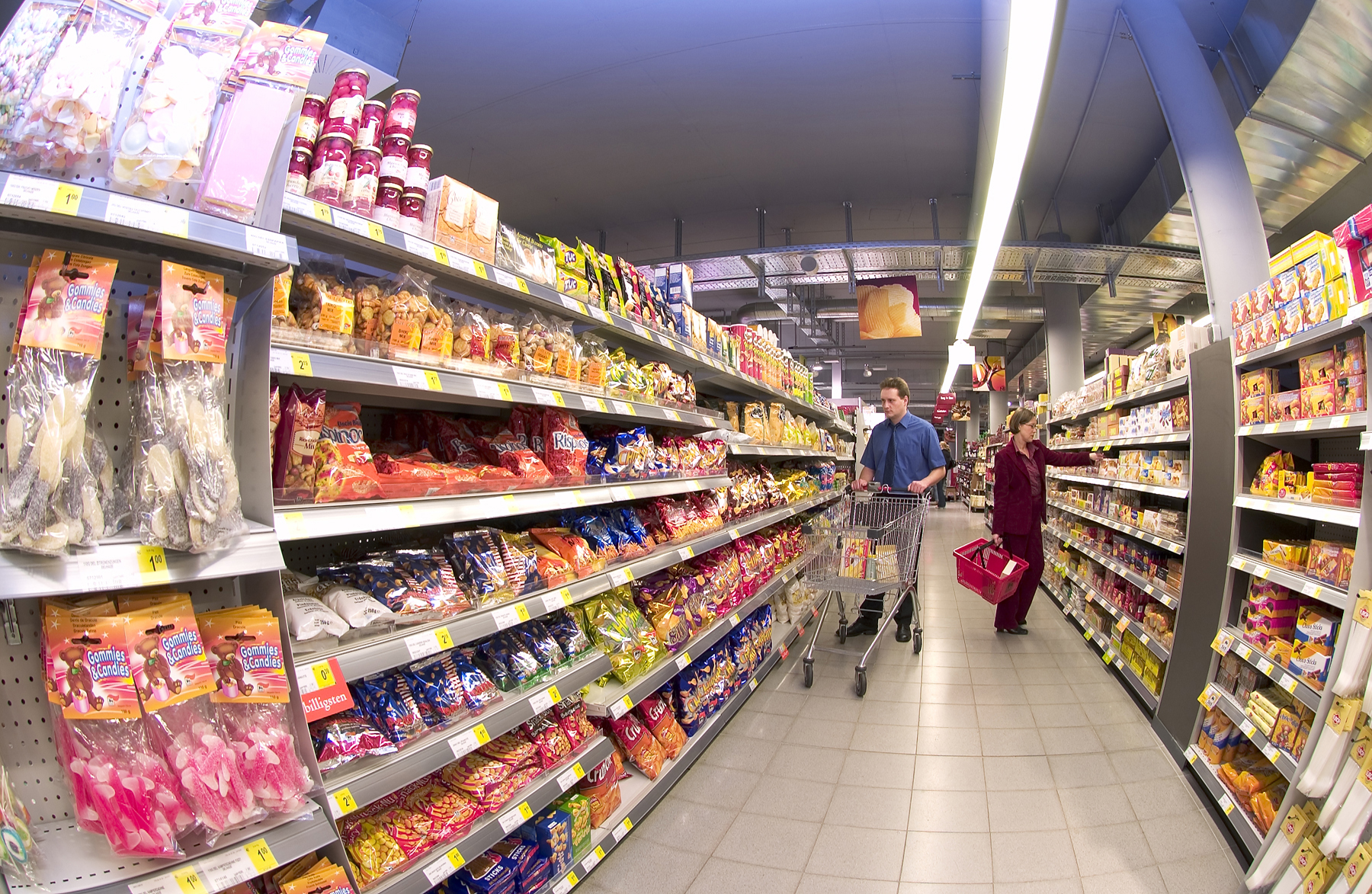 FNI: What gains can color bring to brand owners and regulators?
Holland: Color has true emotional implications across product types and cultures.
It affects consumers significantly at the point of purchase and beyond.
Designers today are pushed to be more creative in shorter timeframes for brand owners.
This means they need to understand how to achieve color on press.
Doing so will set realistic expectations upfront.
Designers strive to employ colors that will accurately represent the brand's attributes on shelf and at home.
Based on the traditional method of designing in a red, green and blue or RGB environment, that can be difficult, because monitors do not inherently represent color the same way as printing.
However, now we are able to determine in the design phase what a color will look like when printed on various substrates in real time.
It is important for brand owners to be aware of regulations, especially revolving around migration.
In packaging, migration is the movement of compounds from any of the materials in the packaging structure into the packaged product or the surrounding environment.
The term 'low migration' in sensitive consumer packaging is commonly used to designate materials and substances used in the packaging structure that will not contain compounds which would easily move – or migrate – from the packaging into the product or surrounding inside the packaging environment.
A migration risk may exist when printed inks, coatings and adhesives are in close proximity to packaged food, pharmaceuticals, or personal care products in which there is not a functional barrier between the food contact side of the packaging and the product.
The levels of any compounds detected in suitable condition-of-use migration testing are below the US Food & Drug Administration and European guidelines and do not have an effect on the properties of the packaged product.
Possible sources of migration of compounds can come from paper, press room hygiene, fountain solution, press wash, type of inks and coatings, press operation procedures, and the environment around the printing, carton storage and transportation process.
The best way to ensure lowest level of post-odor, off-flavor and residual extractables is to control each facet of the supply chain and printing process.
A careful choice of the right substrate and chemicals, combined with best use application and handling practices helps to minimize chemical migration risk on food and beverage packaging.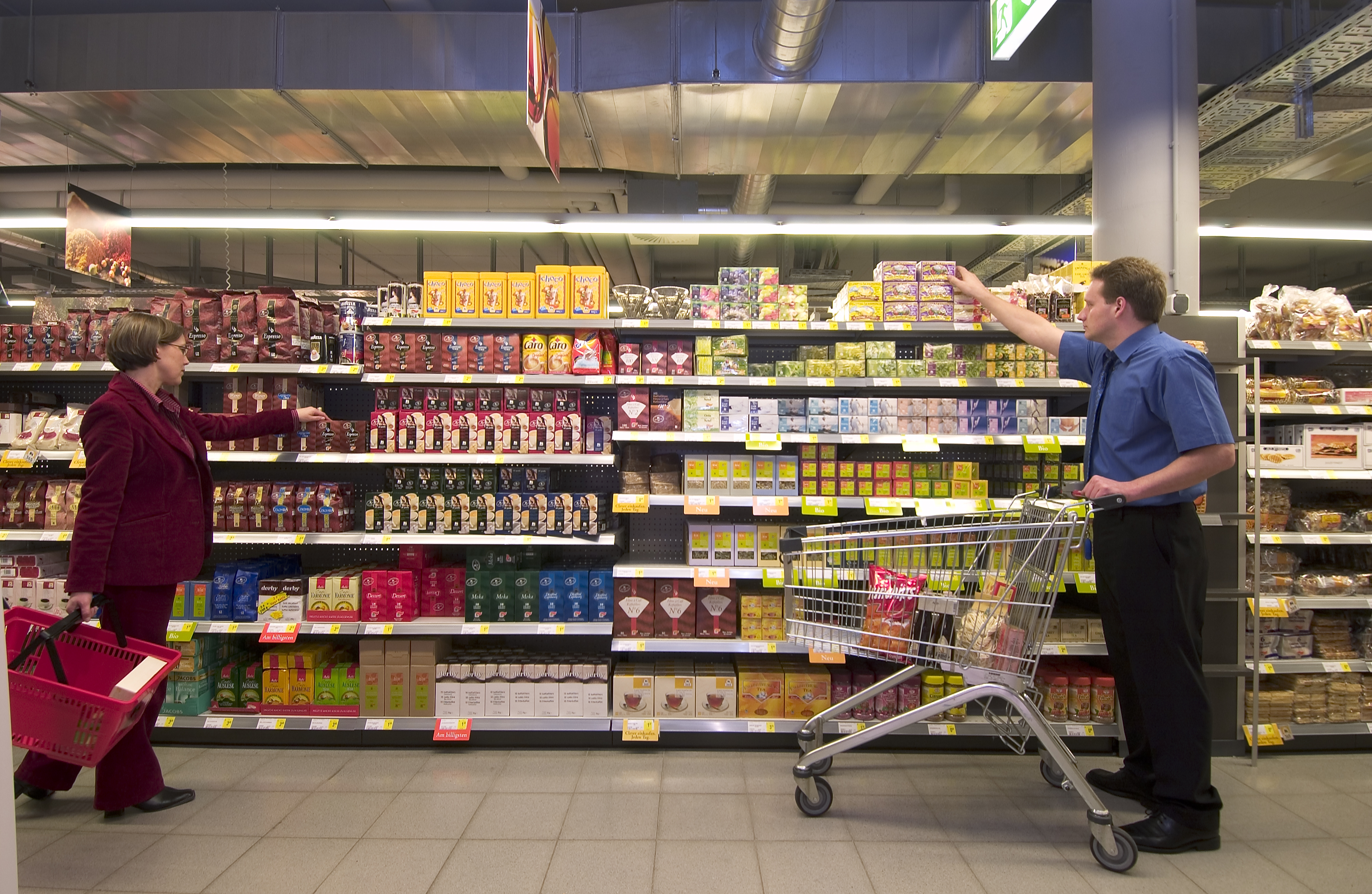 FNI: What challenges do brand owners face when deciding on the suitable colors to use?
Holland: One of the challenges that comes with branding includes how the package communicates on the shelf.
Designers and brand owners frequently have to determine key graphic elements that help the brand communicate quickly by using color.
For example, a commonly known beer brand has its well-known color DNA, but what needs to be developed graphically to both maintain brand integrity while sharing that this is a light beer or a specially-flavored beer?
Specialty coatings that add special effects can be used in addition to new spot color elements.
The challenges are heightened when cultural bias is added to the mix.
Color is cultural and regional.
The western side of the world sees things very differently than the eastern side of the globe.
Not only that, brand owners need to work with their partners to ensure that the final results come through a logistics, regulatory and economics standpoint.
Brand owners and their global printing partners and their suppliers, like ink companies, can make informed decisions early in the process when determining colors that can be matched properly in all parts of the world.
By connecting together to align all parties involved on color, prototypes can be developed in various regions for comparison to ensure that in the end, the same brand color is printed.
A lot of research goes into preparing prototypes and it involves a great deal of experimentation to get it right, but being objective and working together closely with all partners will help overcome the challenge of cultural bias and communications.
Brand owners, printers and their suppliers that get together early and often in the process can achieve amazing results.
The more information that is shared upstream at the conceptual stage of a new project, the less likely the need for reprinting or rework.
Utilizing digital software tools can help brand owners specify the right color digitally.
The designer creates the design file using that exact same color signature.
Prepress adapts the file to the specific printer configuration based on that same color spectral curve.
The ink manufacturer matches spectrally the right ink to that digital color specification.
The printer ultimately reproduces the color on the final product and control color quality by comparing directly to the original color spectral curves, as specified by the brand owner and close the loop for a seamless color approval.
This type of system allows everyone to work from the precise and unique color definition stored on the cloud, and enables users to operate seamlessly in a fully digital workflow to produce colors that will match the original specifications established from real colors on real substrates.
This tool has the scope to remove the margin for error in color reproduction from one packaging material to another, and to bring about far greater consistency through brand families and across multiple territories where substrates are often inconsistent.
In addition to color matching software, there are other tools in the kit that can enhance the final product: high-definition plate technology, thin-gauged films, and inks designed to handle webs, to name a few.
FNI: Besides food safety, marketing and branding, how disruptive can colors be to the retail and service scene?
Holland: Brand colors are printed on a variety of presses and on different substrates, from paper, board and film to plastic or aluminum, and they can look entirely different based on printing ink chemistry and ink film thickness deposited.
Printing ink pigments have different performance characteristics from hue, chroma to lightfastness and product resistance.
Coatings must be applied a specific coat weight to accomplish the aesthetic or functional performance desired — gloss, matte, barrier, rub/scuff and slip.
Any tool that can enable a converter to print color accurately on a variety of substrates is a major development.
In-line process controls are being developed for color control and coating weight application, allowing converters to have more predictable outputs.
These improvements have a cost to them, however, a couple of rejected print runs cost more than the equipment most of the time.
Colors can be most disruptive when the they do not match or rework with pre-press and the printing of the package is needed a second or third time.
These types of color match errors will significantly drive up costs while missing launches for a brand owner, thus in turn affecting the retail and service scene.
Brand owners that focus on color consistency as part of the overall design process better meet expectations and gain greater impact on shelf because that built-in process allows for color accuracy from all phases of package development — from concept to consumer.
Substrates, application chemistry of printing inks and coatings, functional requirements, and implementation framework are major challenges for brand owners and their value chains.
Logistics, regulatory compliance and economics can be barriers to entry for moving pigments around the world, creating variation with regional supply.