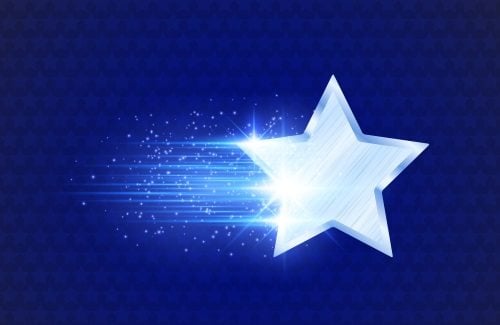 Coveris has received the Energy and Environment Award at the Best Factory Awards hosted by Cranfield School of Management to celebrate manufacturing excellence in the UK.
The Best Factory Awards (BFA), managed by Cranfield School of Management, invite entries from UK manufacturing plants with the purpose of promoting and rewarding industrial excellence.
Criteria for the Energy and Environment Award included overall environment performance of the factory and sustainability playing an important role of the management strategy.
Previous winners of this award include Bosch Thermotechnology, Valliant Group and Entek International.
Coveris' Lealand Way site in Boston, Lincolnshire took part in the Best Factory Awards, and is a printer of self-adhesive paper and flexible labels for fast-moving consumer goods specializing in chilled foods and produce.
The site was also nominated for Factory of the Year, and shortlisted in three further categories: Household and General Products Plant Award; Continuous Improvement Award and Supply Chain Award.
Coveris will also attend the UK Packaging Awards on October 27, 2016 with entries shortlisted for Flexible Pack of the Year and Label of the Year.