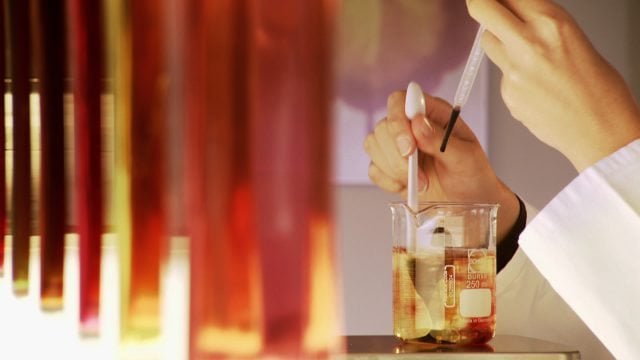 The GNT Group is investing more than €3 million (US$3.35 million) to build new laboratory facilities at its headquarters in Mierlo, the Netherlands.
This will almost double its capacities for quality control and product development.
Construction works are in full progress and will be finished early 2017.
When opening the facilities, several new jobs will be created.
The new laboratories are equipped with technologies for testing, including microbiological analyses and hygiene monitoring.
Being situated on the production plant grounds in Mierlo, they will bring research and development activities closer to manufacturing.
This allows GNT to better, faster and more flexibly serve the growing number of food and beverage manufacturers switching to Colouring Foods and to fulfil their specific and increasingly complex requirements.
In addition, each of the companies' 11 affiliate locations located worldwide have application laboratories to provide manufacturers with local knowledge, technical and regulatory support, as well as advice.