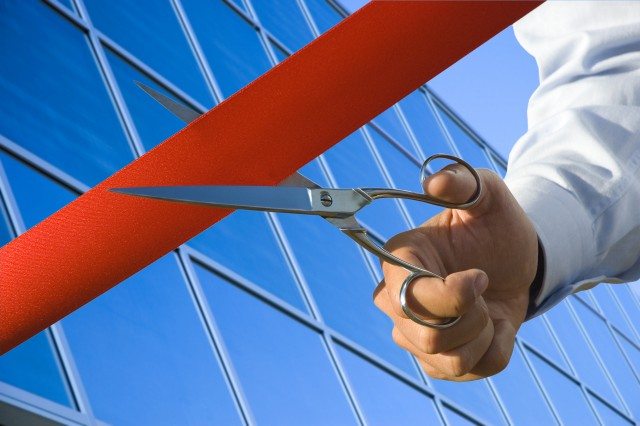 Ajinomoto Vietnam will increase production capacity at its Bien Hoa Factory in Dong Nai Province, Vietnam to approximately 1.2 times the current level to meet growing demand in the country for umami seasoning Aji-No-Moto.
Capital investment will total approximately US$20 million, and completion of construction is scheduled in August 2017.
According to a survey conducted by the company, the market for umami seasonings in Vietnam was approximately 160,000 tons in fiscal 2014, the second largest in the world after China.
Umami seasonings are widely used in local home cooking and restaurant dishes, and the market is expected to grow at a rate of 2-3% annually, backed by factors such as rising average income and population growth.
Ajinomoto launched umami seasoning Aji-No-Moto in Vietnam in 1991 and has increased sales volume since then, with growth averaging 6% annually since fiscal 2011.
In its FY2014-2016 Medium-Term Management Plan, the Ajinomoto Group positions Vietnam as one of its Five Stars (core countries in ASEAN and Latin America), its major growth drivers.
For rapid growth in Vietnam, the Ajinomoto Group is strengthening the supply structure for the seasoning, and it will continue its ongoing activities.
They include environmentally conscious production activities such as the resource recycling amino acid fermentation process (bio-cycle) and promotion with local governments of a school meal project to distribute nutritionally balanced meals to elementary schools and a project to enhance nutrition education and to introduce a certification system for nutritionists.