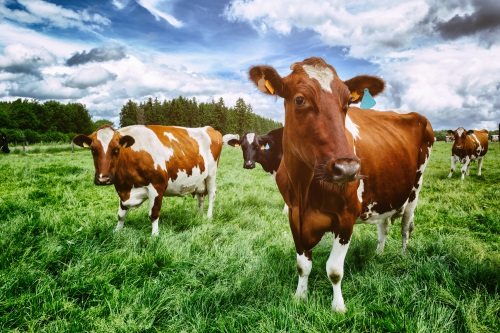 A partnership between Fonterra Co-operative and New Zealand's Southland District Council to improve management of the roading network has won them an award at the 2016 Local Government New Zealand Excellence Awards in Dunedin.
The duo won the Chorus Excellence Award for Best Practice in Infrastructure Management.
The partnership uses smartphone technology onboard Fonterra's milk tankers to send road quality information to Southland District Council to gain deeper insights into the state of the district's roads and the pressures placed on them.
This enables the Fonterra tanker fleet to effectively become the 'eyes and ears' for the council.
"It shows what's possible when we take a partnership approach to issues facing our local communities," said Mark Robinson, Fonterra regional head for Otago/Southland.
Southland District has the largest rural roading network in New Zealand (about 5,000 km), nearly two thirds of which are gravel.
Fonterra operates 60 tankers from its Edendale site, transporting milk from 1050 farms.
Data from these daily journeys allows the Council to make smarter spending decisions, and improve service to ensure safer journeys for Southland's road users.
Recent analysis by the New Zealand Institute of Economic Research shows that the dairy sector in Southland contributed US$1.024 billion to the Southland economy in 2015/16.