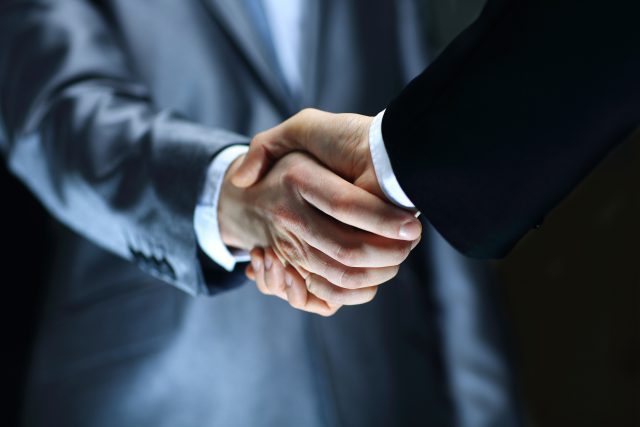 UPM Raflatac has acquired selected assets of the South African label stock distributor Labelcote, part of Tiger Packaging.
The parties have agreed not to disclose the purchase price.
The closing of the acquisition has been subject to South African regulatory approvals which were obtained on July 12, 2016.
UPM Raflatac will continue to operate the formerly Labelcote-owned slitting and distribution terminal in Johannesburg.
The terminal will continue to operate with outsourced labor.
Tiger Packaging, known by its trading name Labelcote, is a well-established South African business specializing in the slitting and distribution of pressure sensitive label stock and tag materials.
Labelcote has been trading in the South African market for over 20 years, originally as a partner for UPM Raflatac.
Labelcote sells materials throughout South Africa with physical presence in the Durban, Johannesburg and Cape Town markets.
In addition to the new Johannesburg terminal, UPM Raflatac currently has sales and terminal operations in Pinetown (Durban area) and Cape Town in South Africa.