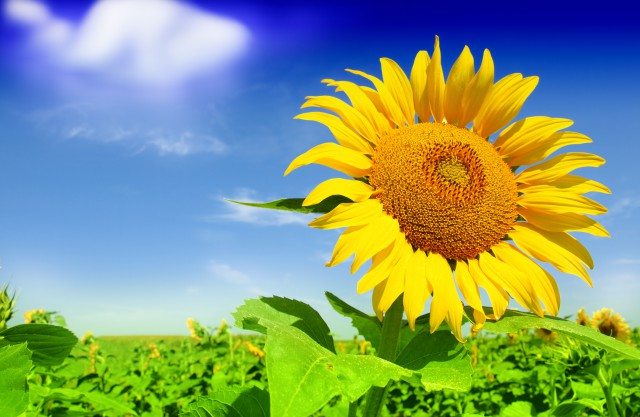 Mondelez International says it has exceeded nearly all of its 2015 environmental footprint goals and has set more aggressive 2020 targets to fight the impact of climate change, according to its Call For Well-being 2015 Progress Report.
"Our growth is directly linked to enhancing the well-being of our planet, the lives of the people who make and enjoy our products, and the communities we serve," said Irene Rosenfeld, chairman and CEO.
Launched in 2013, the company's Call For Well-being focuses on four areas critical to the well-being of the world and where Mondelez International can make the greatest impact: sustainability, well-being snacks, community partnerships and safety.
The company's progress includes the following:
•Reduced greenhouse gases from manufacturing by 19% per ton, exceeding goal of 15%.
•Better Choice options now account for 25.5 percent of the company's revenue.
•All 150 of the company's own manufacturing facilities were certified against the Foundation for Food Safety Certification 22000, a well-respected Global Food Safety Initiative system.
•On target to meet goal to invest US$50 million in healthy lifestyle community partnerships. In 2015, allocated US$39 million (78%) to programs across 13 countries.