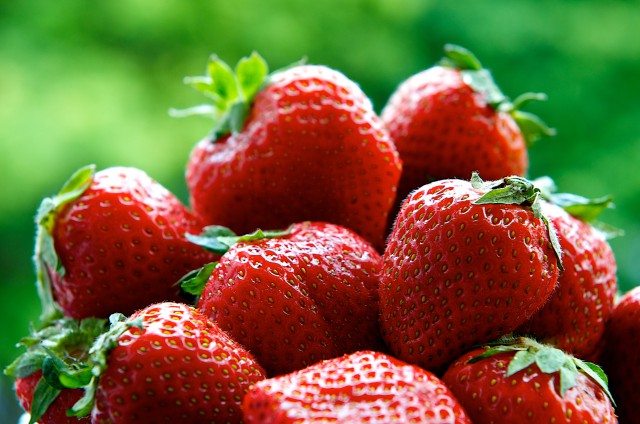 International Flavors & Fragrances and ISIPCA, a French school dedicated to creating careers in perfume, cosmetics and food flavors, will together establish a three-year master's program in scent design and creation at ISIPCA's Versailles, France campus.
"This partnership combines IFF's 127-year creative legacy with the proven academic excellence that has made ISIPCA the world's premier fragrance school," says IFF Fragrances Group President Nicolas Mirzayantz.
"It's a wonderful opportunity to participate in the training of future perfumers and scent designers"
"The new framework and partnership with ISIPCA is an evolution off IFF's existing perfumery school and we believe it will provide enhanced support to our Vision 2020 business strategy, where talent is a key enabler."
"We are very proud of having trained so many of the world's most successful and influential perfumers, including many at IFF," said Cecile Ecalle Montier, MD of ISIPCA.
"There is a beautiful symmetry to bringing IFF's talent onto our campus and offering their unique and practical expertise in this new program."
"Their fresh perspective and proven success will be a valued addition to our offerings."