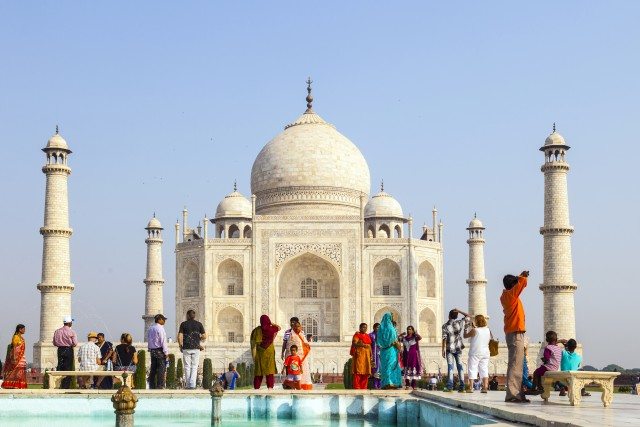 Cargill recently inaugurated a wet corn milling plant in Davangere, Karnataka, India.
The US$100 million investment spread over 44.5 acres of land has a capacity to mill 800 tons of corn daily.
At the mill, corn will be processed to produce glucose and other derivatives that can be used as thickeners, sweeteners and for other purposes in the food and healthcare industry.
While the output from the new mill will be largely used for the local market, it will also serve the Southeast Asian and African markets.
The plant is built using the latest water management technology that will have zero waste water discharge by treating and recycling waste water within the factory.
Besides hiring from the local community, Cargill is focusing on improving the livelihood of 5,000 farmers and their families in 23 villages in Harihara block of Davangere District.
The wider community will benefit from farmer training, local school enhancements, economic empowerment opportunities created for the women of the farming households and community engagement through targeted interventions in local schools and anganwadis.