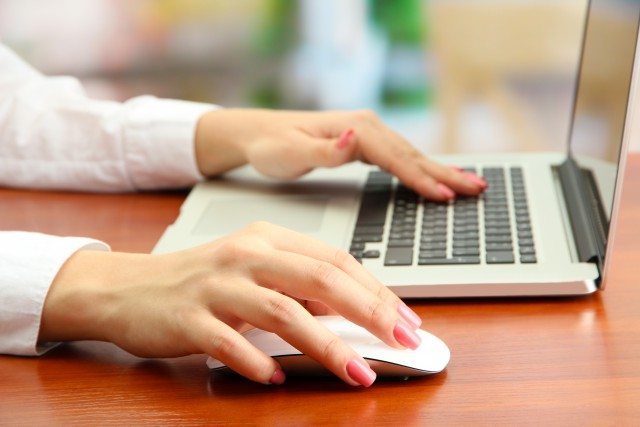 NSF International's TraQtion has upgraded its cloud-based quality and compliance software.
Formerly known as Aspirago, TraQtion now has a new, proprietary intelligent compliance engine that stores, scans, evaluates and interprets data.
It immediately alerts clients of higher risk profile suppliers, products and sites for quick follow-up actions, which helps protect consumers and the client's brand.
TraQtion's new capabilities include:
– TraQtion intelligent compliance engine that continually runs its algorithm in the background to check and send alerts and provide at-a-glance visibility to problem areas, allowing intelligent prioritization of critical responses across all locations.
– Enhanced product inspection module for automatic identification of in- and out-of-spec products through testing and inspections.
– Dashboards that provide a visual overview of a company's quality and compliance program.
– A color-coded compliance rating for suppliers, products and sites helps identify issues.
With TraQtion, quality and compliance are tracked from macro to micro detail, problems are anticipated and corrective measures can be taken immediately and within a secure system that ensures the data is safe.
NSF International has invested significantly in TraQtion and over the next three years, will invest an additional US$6.5 million to further expand functionality to deliver smart end-to-end quality and compliance solutions.
The suite of TraQtion products includes supplier, product and site compliance for restaurant and retail chains, as well as manufacturers.