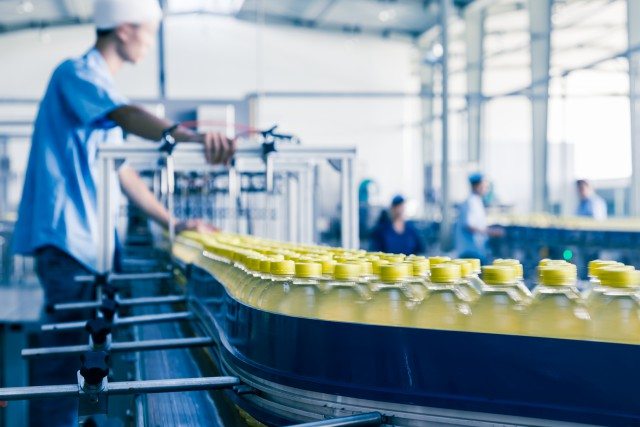 The Global Food Safety Initiative (GFSI) and the United Nations Industrial Development Organisation (UNIDO) will collaborate on an initiative for food safety capacity building in China and at a global level.
This announcement came as part of the opening ceremony of the 4th annual GFSI Focus Day China, where more than 400 food safety specialists are gathered today to learn how to leverage GFSI to meet China food safety challenges amidst current regulatory changes.
The two parties will jointly design innovative food safety capacity building projects as public-private partnerships and mobilize resources for their implementation.
They will establish a public-private platform on food safety focusing on identified priority countries such as China. Overall, GFSI and UNIDO will jointly advocate for food safety as a shared responsibility and improve understanding of the importance of effective engagement of the industry in advancing food safety globally.
"To overcome global food safety challenges, we need to bring together the public and private sector, academia and international organizations and jointly deliver global solutions," said UNIDO director general, Li Yong at the recent Vienna Food Safety Forum where GFSI and UNIDO started the discussions leading to today's announcement.
"At the global level, UNIDO has been actively involved as a member and key partner of the GFSI's food safety capacity-building program," said Li. "Over the past six years, projects have been implemented in Egypt, India, Malaysia and Ukraine, in partnership with a number of GFSI private sector company members such as Metro, AEON and Pick N Pay."