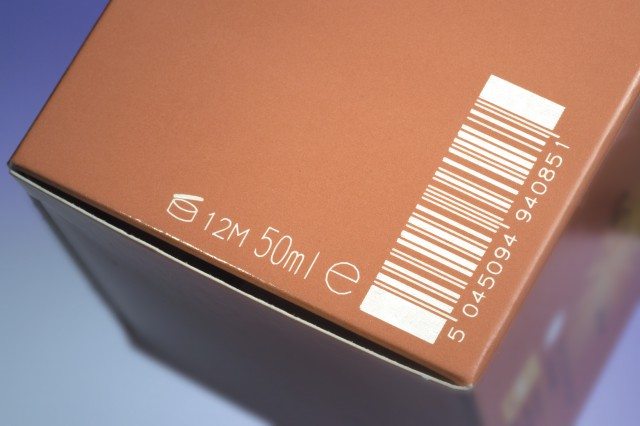 Linx Printing Technologies expands its portfolio of laser coders with a carbon dioxide steered beam model that produces in excess of 70,000 bottles per hour on a high speed bottling line.
The Linx SLHP (Scribing Laser High Performance) can produce complicated codes, such as GS1 which can include a two dimensional data matrix code, is especially suitable for pharmaceutical coding requirements.
The 120W laser offers short dwell time on the product, reducing the chance of outside interference during the coding process.
In addition, the coder supports anti-counterfeiting measures for high value goods, and to meet strict traceability requirements.
The Linx SLHP can operate over multiple lines, coding onto many different materials such as glass, polyethylene terephthalate, polyvinyl chloride and other plastics, rubber extrusions, painted surfaces, printed card, film and label.
The cooling of the coder is achieved by a blower unit, rather than by water cooling or factory air, which reduces operating costs.