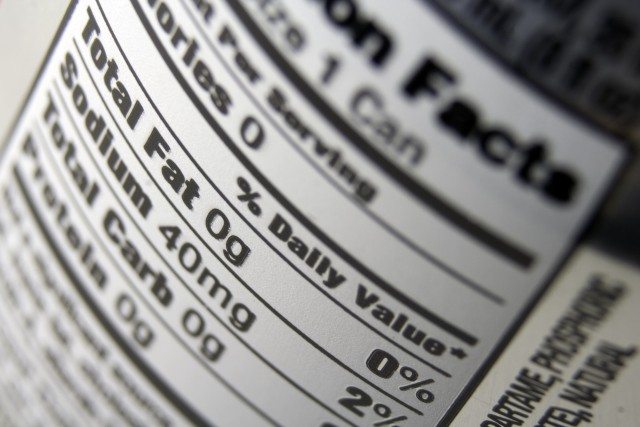 UPM Raflatac expands its industrial chemical labeling portfolio with a new adhesive, RC 77.
Compared to standard solutions, the company says RC 77's ultra violet-acrylic formulation provides greater resistance to exposures such as chemicals, temperature and weathering.
It bonds to metals and non-polar plastics such as labeling metal drums and label plates on intermediate bulk containers and high-density polyethylene chemical drums.
The adhesive reduces the risk of label loss to meet Globally Harmonized System standards for communicating hazard information. Compared to hotmelt adhesives, RC 77 reduces bleeding and stringing to benefit die-cutting and matrix removal.
For label end-users, cleaner edges on the finished label coils facilitate good thermal transfer recording material or TTR runnability during variable information printing.
A smooth and stable release also provides reliable label dispensing properties for uninterrupted label application with less waste.
RC 77 is available with PP Solid White TC 50 and Polyprint 100.