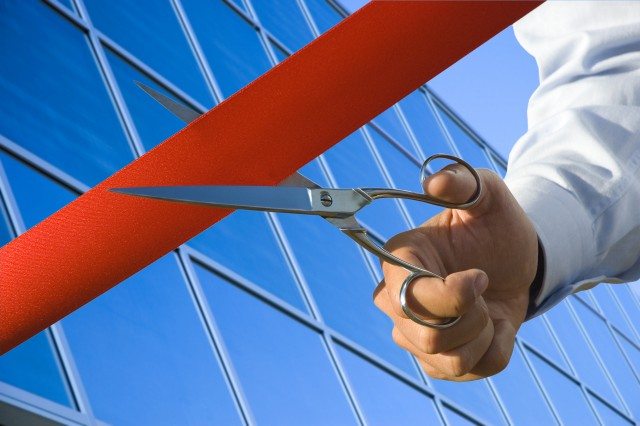 Archer Daniels Midland Company (ADM) will open in October 2015 a flavor creation, application and customer service facility in Cranbury, New Jersey, US.
The 15,700 sq ft site will include lab, office and meeting space, including a laboratory for mint and oral care products.
"This new facility will be easy to reach for major customers, it will feature state-of-the-art equipment and resources—including a customer innovation center—and it will be staffed with talented, dedicated flavorists and application technologists who are ready and eager to work side by side with customers to meet their needs," said Ken Campbell, president of ADM's WILD Flavors business.
"This facility will help us continue to grow WILD Flavor's sales and ensure that we remain the first and best choice among global flavor companies."
Information technology center in Kentucky
In September 2015, the company opened an information technology and support center, which is located on the same campus as ADM's WILD Flavors offices in Erlanger, Kentucky, US.
About 70 employees and contractors are currently based in the center.
The center will eventually expand to approximately 200 ADM employees.
The majority of the positions will be newly created as ADM expands its global information technology support and infrastructure.
In addition, 1ADM — the planning and implementation of the company's new enterprise resource planning system — will be supported at the new facility.
To support the development of the center, the Kentucky Economic Development Finance Authority (KEDFA) approved tax incentives of up to US$5 million through the Kentucky Business Investment program.
In order to qualify for the incentives, ADM has committed to recruit heavily in Kentucky for the newly created positions at the center.
KEDFA also approved ADM for tax benefits of up to US$200,000 through the Kentucky Enterprise Initiative Act.
"Since January 2014, the food and beverage industry in northern Kentucky announced 46 new or expanding projects and US$423 million invested. With the industry adding 3,100 new jobs over that time, it's great to welcome ADM as a contributor to that growth," says Governor Steve Beshear.