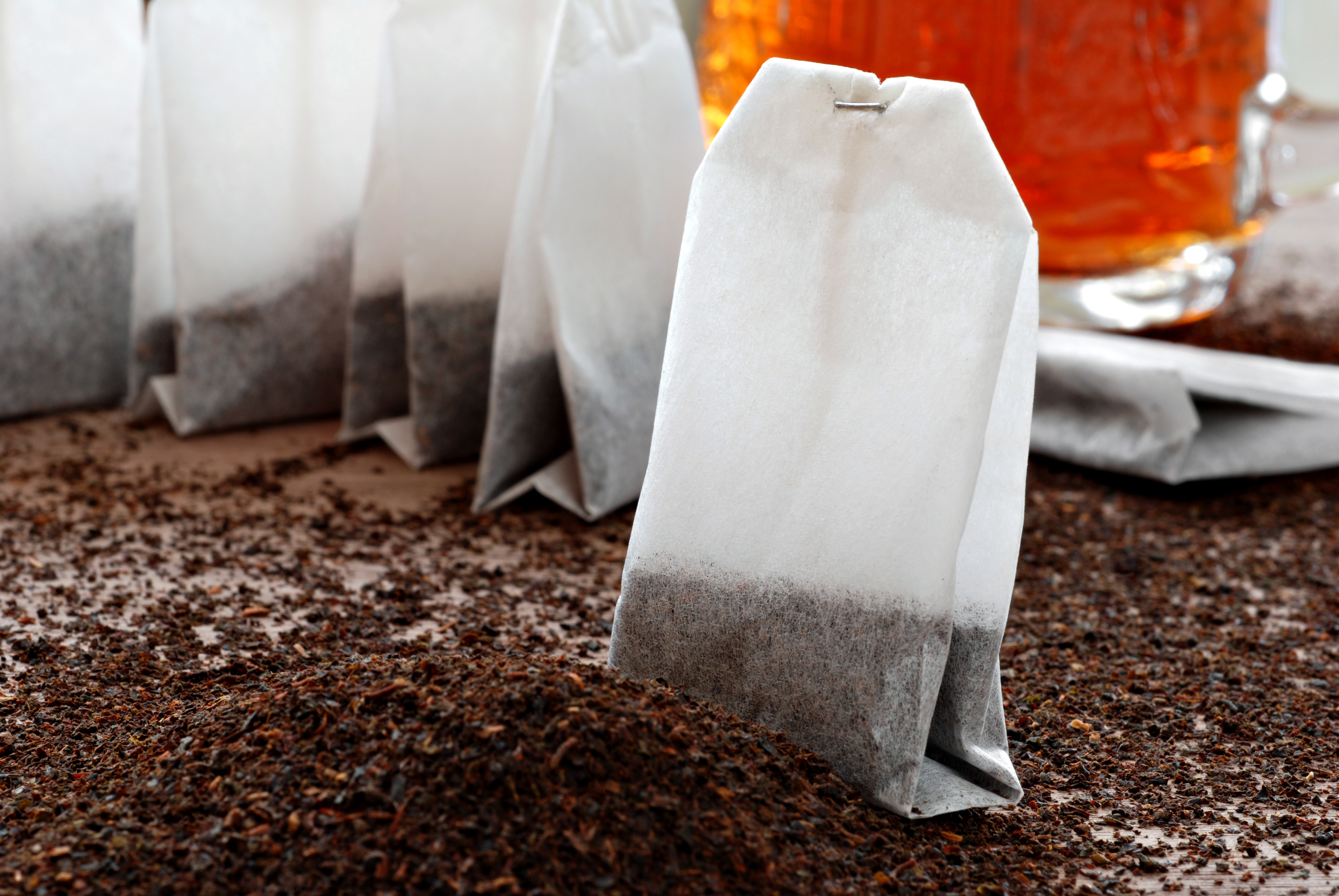 Tata Tea Premium, India's tea and flagship brand Tata Global Beverages, will relaunch its brand in the country.
The brand promises a blend of badi patti (large leaf) and choti patti (small leaf).
The large tea grains provide taste and the small tea grains provide strength to the tea.
With over three decades of tea expertise as the market leaders in India, the brand is able to offer a truly differentiated offering to tea drinkers.
Tata Tea Premium, which is widely known for its Jaago Re campaigns that have awakened Indians to pressing social issues such as elections, voting, corruption, has now moved forward in awakening tea drinkers to what goes into their favorite cup of tea.
With the belief that 'jaanoge toh jaagoge' (if you know, you will awaken), the brand offers information to the discerning consumer of today, on what a harmonious blend of badi patti and choti patti can bring to the tea.
A new TV commercial was also unveiled to complement the launch.
The ad campaign introducing this product strikes a chord and is based on the theme of 'awakening' the little joyous moments of life through a family reunion.
The new TVC is about a doting father who is happy to have both his older and younger daughters back home for a vacation.
Just as the coming together of his two daughters made the father's day, the coming together of two grades of tea leaves is what makes Tata Tea Premium the perfect cup of tea.
The packaging design is contemporary and premium, focusing on the product benefit.
It is available in single keeping units starting from 12 gm to 1 kg.