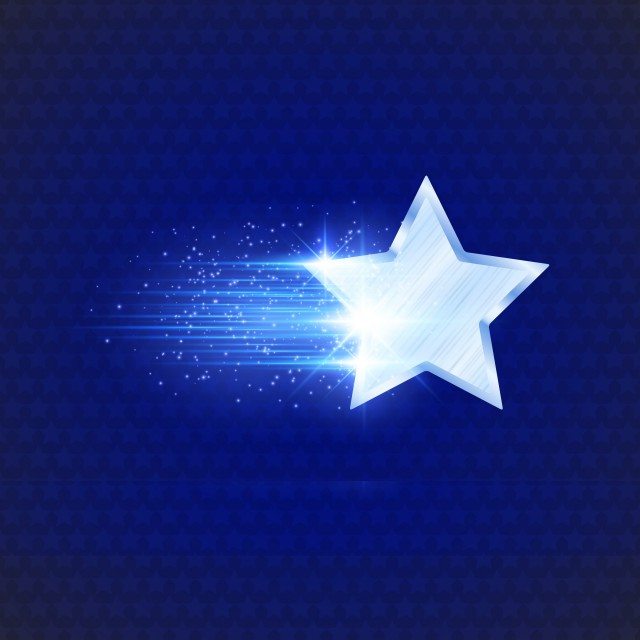 FrieslandCampina's campaign Drink.Move.BeStrong that encourages an active lifestyle amongst children in South-East Asia, was crowned the winner for Best Use of corporate social responsibility (CSR) Practices in fast-moving consumer goods at the 5th Best CSR Practices Awards 2015 held in Singapore on August 12.
The award recognizes corporate sustainability and responsibility programs that have made a meaningful and positive impact on the communities and environment in which they operate.
Since its launch in 2014, Drink.Move.BeStrong has reached out to more than 68 million people in Southeast Asia through strong collaborations with multiple stakeholders including schools, parents, national and local governments, retailers, media and the Junior NBA.
The growing campaign currently runs in Malaysia, Indonesia, Thailand, Vietnam and the Philippines.