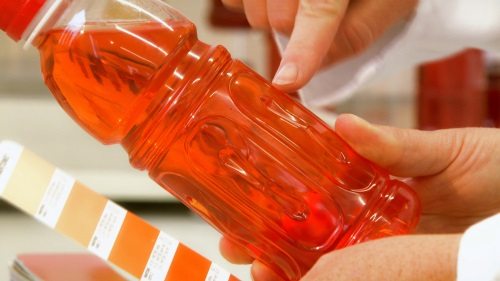 The trend towards a more natural and healthy diet has been on everyone's lips for the past years.
The fact that several leading global food companies have announced to remove artificial colors from some of their best selling products shows how this movement has been spreading across the entire food and beverage industry, affecting even the biggest players in the sector.
In order to unveil the true scope of this development and help manufacturers to better understand its influence on purchase decisions, the GNT Group commissioned a comprehensive consumer survey at the market research institute TNS.
Interviewing more than 5,000 consumers worldwide, the study provides detailed insights into how consumers in 10 countries from Europe, the Americas and Asia perceive and evaluate specific product characteristics – especially those with coloring properties – and how they assess labels and food claims.
In China, Indonesia and Thailand the product categories confectionery and ice cream have received special attention within the course of the study.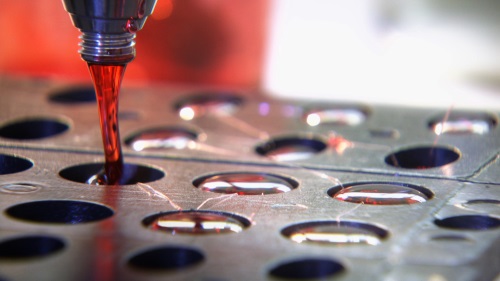 Asians are very concerned about their diet
The results show, that healthy and natural foods are a major concern for people all around the world – but especially for Asian consumers: 91% of them are generally very careful about what they eat on a daily basis.
Consequently, 89% will buy mostly products that contain only ingredients they perceive as healthy.
However, this keen interest in a well-balanced diet has to be reconciled with a hectic lifestyle involving numerous obligations.
Many consumers in Thailand (70%), China (66%) and Indonesia (63%) do not have the time or the requisite information to engage in detail with foods and their ingredients.
Thus, 73% of the Asians wish for short and easy to understand ingredient lists.
Even though they have no intention to examine every component of a product individually, consumers still want to be able to make a substantiated purchasing decision.
As a result, they will use a method of elimination and scan the label for certain ingredients they would avoid if the given information is excessive and hard to understand.
Asian survey respondents evaluate artificial additives such as preservatives, colorants and sweeteners especially critically.
Accordingly, 34% deliberately exclude products with ingredients of that kind from their diet.
Even savvy claims cannot overcome shoppers' skepticism.
The study shows that more than half of the interviewees in Asia do not trust brands that claim to be all natural and judge products bearing such claims as somewhat 'suspicious'.
Manufacturers should (re-)gain trust by using slogans that are assessed positively by the majority of shoppers and therefore have the potential to increase the purchase likelihood for their products.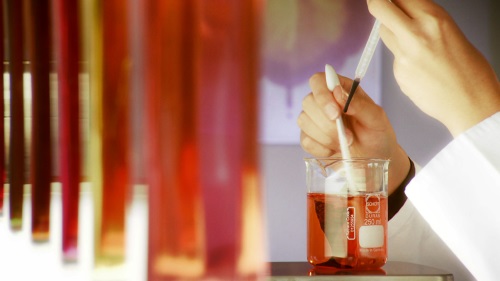 Asians prefer clear messages at the front of the packaging.
Consequently, 74% state that the claims 'No preservatives' and 'Free from artificial colors' have great influence on their purchasing decision.
Since color is a key factor in the evaluation of a product – 75% of the first visual assessment is on color – the study examined the credibility of different claims on colorants.
The claims 'colored with fruit and vegetables' (26%) and 'with natural colors' (18%) are most credible in Asia when it comes to communicating the use of all-natural color solutions, such as Coloring foods.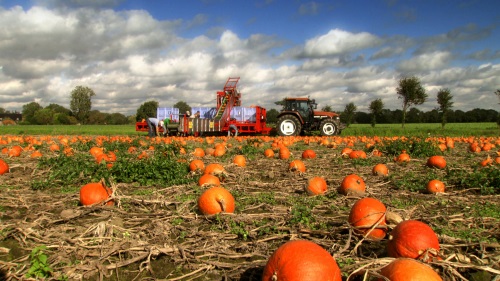 Natural alternatives
Against the background of these results, food and beverage manufacturers should choose the right ingredients for their products.
At the same time, they have to make sure that their products look interesting and appealing enough to find their way into consumers' shopping trolleys.
As a result, many manufacturers are opting for Coloring foods instead of additive colors.
Coloring foods are made exclusively from fruits, vegetables and edible plants and are processed by gentle physical methods without using any chemical solvents.
Thus, they color food and beverages in a natural way, just by using food and without having any impact on taste, texture or mouthfeel of the final product.
Compared to colorants, as coloring foods are classified as ingredients, they can simply be labeled as such 'Colouring Food (concentrate of pumpkin, elderberries)'.
Story by Victor Foo, GM GNT Singapore