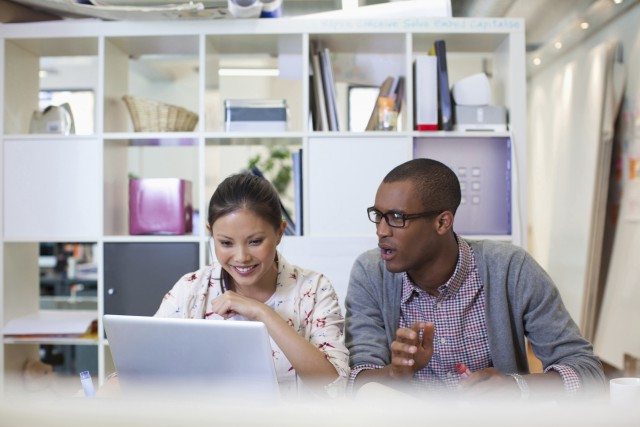 Amcor has launched a new three-year Accelerated Career Development Program that targets at graduates with a Masters or MBA and with five years' of work experience.
A total of 20 candidates will be selected for international relocations, mentoring and training.
"Our talented co-workers are the foundation of our success. We already have a winning team at Amcor, however to maintain our high caliber of expertise we continue to invest in finding new candidates to join our company," says Cristina Istria, director organizational development.
"New people bring fresh ideas and perspectives, ensuring Amcor develops and grows as a global leader."
"The Accelerate program is designed to find professionals who can make their mark on Amcor from the word go, and play a leading role in our future," she says.
"Finding the right people will be no small challenge and that's why we've launched a dedicated global marketing campaign to promote the program."
The program will be open for applications until June 12 in Europe, the Middle East and Africa, June 26 in Asia Pacific and June 10 in the Americas and will be promoted via Amcor's social channels Facebook, LinkedIn and Twitter.