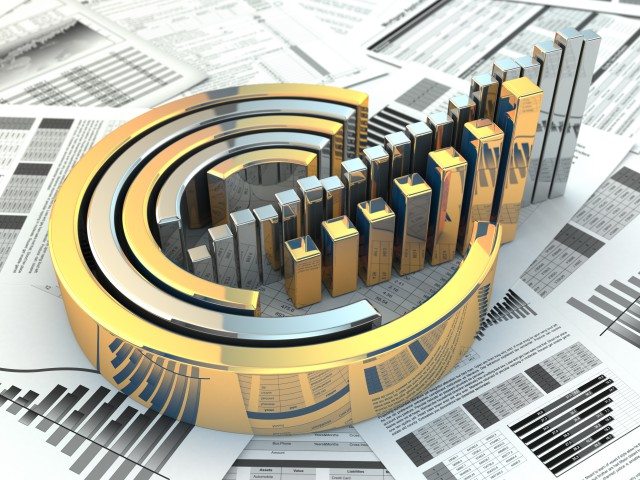 Endress+Hauser increased net sales in 2014 by 11.0% to €2.013 billion (US$2.246 billion) and achieved a net income of €192 million.
The company invested more than €126 million worldwide and employed 12,435 staff by the end of the year.
However, prospects for 2015 are clouded by economic risks and currency movements.
"Despite all the unpredictable external influences that hadn't been considered in our budgets," said CEO Matthias Altendorf.
"For the first time in our history, over half of our net sales were generated outside Europe."
Broad-based growth in sales
Above all, business was good on the American continent, reported COO Michael Ziesemer, as seen in the US.
Germany, the country with the highest sales volume, also improved significantly – as did Europe in general. Development in Asia was inconsistent.
Growth slowed in China, whilst in Southeast Asia sales grew dynamically.
In Africa and the Middle East, political instability in individual countries was noticeable.
Increased employment, higher capital expenditure
At the end of 2014 Endress+Hauser employed 12,435 people worldwide – 516 more than the year before.
The company invested €126 million and increased the production of flow measurement technology in Reinach, Switzerland, amongst others.
A total of 259 initial applications at patent offices around the world give evidence of the Group's innovative powers.
Profitable
Operating profit (EBIT) decreased by 3.2% to €268 million.
With the effects of favorable exchange rates and rewarding financial investments, the financial results were positive.
As a result, profit before taxes (EBT) increased by 1.7% to €274 million.
A slightly decreasing tax rate of 30.2% raised the net income by 2.3% to €192 million.
CFO Dr Luc Schultheiss emphasized the Group's robust financing.
Equity ratio grew by 0.5 points to 68.3%.