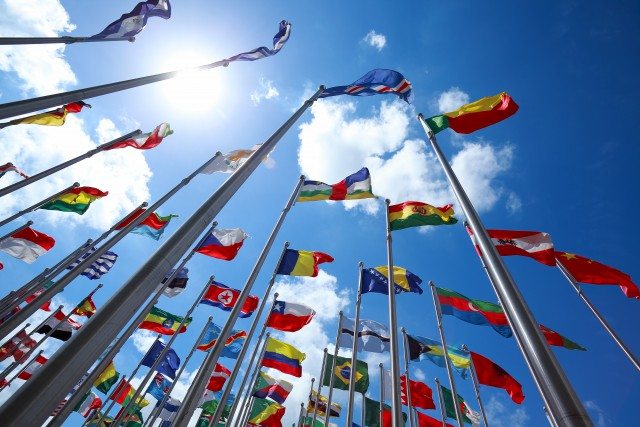 Bosch introduces visual inspection systems at the Geneva Trade Fair for Quality Assurance, EPHJ 2015 from June 2 to 5.
Originally, the application-oriented solutions and systems were developed exclusively for the manufacturing equipment and measuring rooms of the Bosch Group, where they have proven themselves in daily use.
Precise measurements directly or close to the manufacturing process are the key to ensuring high quality while minimizing the rejection rate.
By using automated solutions which are integrated in production, the costs of a 100% inspection are significantly reduced.
The interferometric distance sensor WPD has been developed for measuring tasks with highest precision requirements. The measurement rate of up to 50 kHz reduces significantly the measurement time compared to tactile systems.
The non-contact optical measurement principle can even detect sensitive surfaces without damage or distortion.
The FMS100 was developed to verify rotationally symmetrical industrial precision parts.
Rotational speeds up to 100 revolutions per minute and optical probe arms enable rapid measurements of inside and outside geometries.
Typical tasks include measurement of roundness and straightness, taper, and diameter.
The contact-free optical probe arms allow the measurement of the parallelism of very thin objects (e.g. microscopic bores or pins) without changing them through the contact force.
The flat FTP40 system allows the rapid measurement of two opposed parallel surfaces in a single measurement, without moving the measuring object.
This results to a very high precision and a significant reduction in cycle time.
The system is used for rapid measurement of flatness, thickness, and parallelism.
The FTP40 is characterized by a high resolution and accuracy, short cycle time, contact-free and wear-free measurement.
The modular Visual Inspection Systems VMI100 and VMD200 are used for the visual inspection of standard parts.
The test characteristics are emphasized by optimized illumination and allow the operator to test components over a longer period of time without fatigue.
The systems are delivered ready to use as a package with computer, software, camera, lenses, tripod, and illumination.
On request, various customer applications can be realized.
A range of accessories is also available.