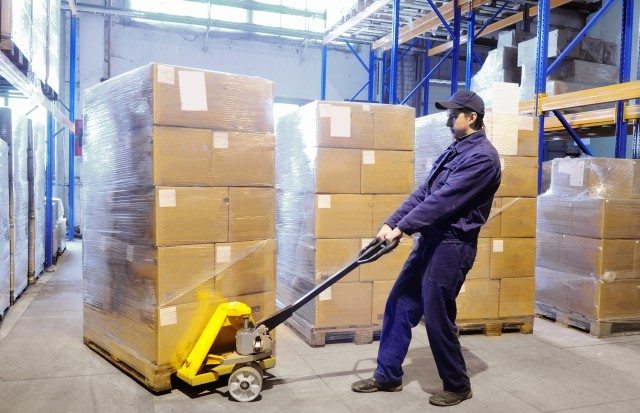 The Global Cold Chain Alliance has published the 2015-2016 Global Cold Chain Directory, which consists of the print publication, online directory and mobile app.
The mobile app enables users to search for cold chain providers by company type, location, and products or services.
The app is available free of charge in the iTunes App Store or Google Play.
Published annually, the directory features members and partners of the GCCA Core Partners – the International Association of Refrigerated Warehouses (IARW), World Food Logistics Organization (WFLO), International Association for Cold Storage Construction (IACSC) and International Refrigerated Transportation Association (IRTA).
The directory features:
– Warehousing and logistics solutions, which showcases warehouse members of IARW
– Research and education solutions, which showcases members of WFLO
– Transportation and distribution solutions, which showcases members of IRTA
– Design and construction solutions, which showcases members of IACSC
– Products and service solutions, which showcases IARW Associate Members
"Our mission is to ensure the quality of food and other temperature-controlled products from the point of harvest to the point of sale," says GCCA president and CEO Corey Rosenbusch.
"The Global Cold Chain Directory provides companies with a free and convenient way to find professional cold chain logistics providers so they can feel confident that they are delivering the best product to customers."