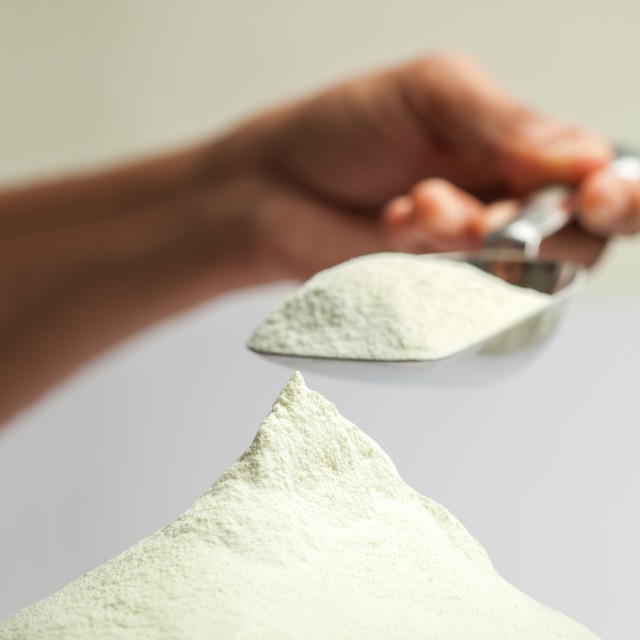 Fonterra Co-operative Group has acknowledged the announcement by the New Zealand Police and the New Zealand Government about an investigation into a criminal threat relating to the Government's use of Sodium monofluoroacetate (1080) poison as pest control to protect the country's native flora and fauna.
The government said yesterday that there was no health risk to consumers.
It has assessed the likelihood of the threat being carried out as 'extremely low'.
Fonterra Chief Executive Theo Spierings said the criminal threat targeted New Zealand and the entire dairy industry.
"We can fully assure our customers and consumers that all of our milk and products are safe and of high quality, and our supply chain continues to be secure and world-class," he says.
"We are playing our part in helping the Government manage the criminal threat, as is the rest of the dairy industry."
"We have taken immediate and decisive steps to give our customers and consumers added confidence – including increased testing and security measures," Spierings adds.
The cooperative has worked with the New Zealand Ministry for Primary Industries (MPI) to establish a validated testing regime that is being used by the dairy industry for both raw milk and dairy products targeted by the threat, he said.
In mid-January 2015, Fonterra began its testing regime to provide its customers with further assurances as to the safety of its products.
It is testing all raw milk that it processes and every tanker.
The cooperative is also testing all pediatric products and nutritional base powders that it manufactures as well as all pediatric products and nutritional base powders manufactured after 1 September 2014.
The testing methods that Fonterra uses are validated and have been approved by the MPI.
The laboratories undertaking the testing are accredited to ISO 17025 and are MPI recognized dairy laboratories.