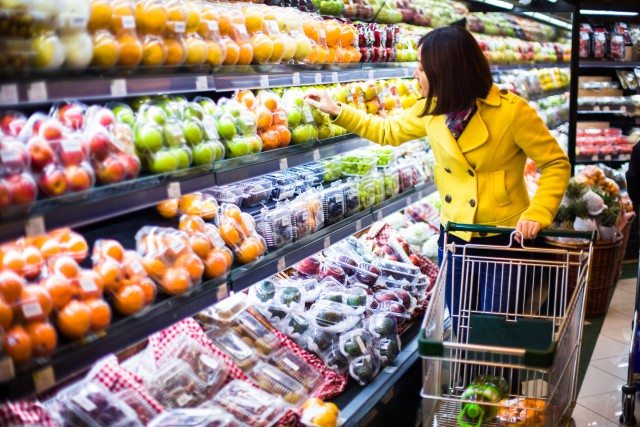 Since Cold Chain Logistics Development Plan of Agricultural Products was introduced in 2010, China's cold chain logistics industry has entered a rapid development stage, according to marketresearchreports.
In October 2014, the State Council issued Medium and Long-term Development Plan of Logistics Industry (2014-2020) to boost the cold chain logistics industry toward large scale, standardization and modernization.
China's cold chain logistics industry is divided into refrigeration and transportation sectors.
In the refrigeration field, Refrigerator Branch of China Warehousing Association released that China's cold storage capacity increased by 9.68% year on year to 83.45 million cubic meters in 2013, fulfilling the goals stipulated by Cold Chain Logistics Development Plan of Agricultural Products ahead of schedule.
In 2014, the country's cold storage building developed steadily with the cold storage capacity of 88.42 million cubic meters.
Cold chain distribution and storage centers provide refrigeration services for local agricultural markets; cold chain enterprises build cold storage according to their market layout.
For example, Chinese company Yurun will set up 15 agricultural product cold chain parks in 2015; cold storage operator Swire intends to open 13 cold storage facilities so as to create a nationwide cold chain network by the end of 2020.
Refrigerated transport
As for cold chain transport, the issuance of "Twelfth Five-Year" Cold Chain Plan promoted the size of Chinese refrigerated truck market substantially.
China's output of refrigerated and insulated vehicles jumped 13.8% year on year to 7,063 in 2012 and soared 88.5% year-on-year to 13,315 in 2013.
The growth was due to the expansion of the cold chain distribution scale and China's upgraded emissions standards for heavy-duty trucks.
The latter has led to manufacturers obtaining more registered certificates for the vehicle models complying with the national emissions standards in advance to reduce production costs.