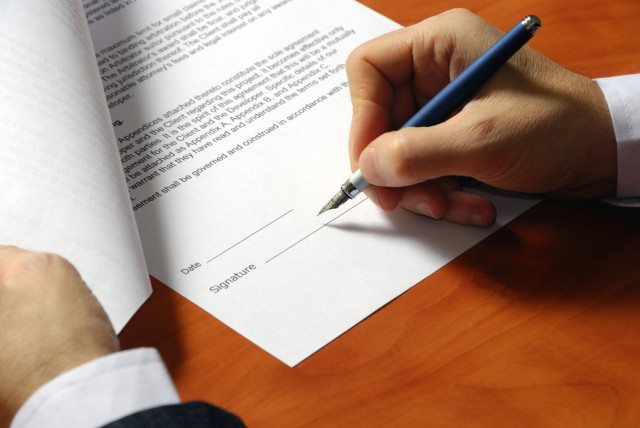 S&W Seed Company has acquired DuPont Pioneer's alfalfa production and research facility assets, as well as conventional (non-genetically modified organism [non-GMO]) alfalfa germplasm, for a purchase price of up to US$42 million.
"The combination of S&W's leading 'non-dormant' alfalfa seed capabilities with Pioneer's leading 'dormant' alfalfa seed operations is a natural fit that creates a powerful combination that will permit S&W to become a significant contributor in one of the most compelling opportunities in agriculture – the desire for increased protein in a growing global population," said Mark Grewal, CEO S&W Seed Company.
The newly acquired alfalfa business is expected to contribute approximately US$26 million of incremental revenues during the remainder of fiscal year 2015 ending June 30, 2015 and approximately US$40 million of incremental annual revenues in the fiscal year ending June 30, 2016, with annual adjusted EBITDA margins of approximately 14% to 18%.
Natural product line extension that quickly accelerates S&W's 'dormant' capabilities, nearly doubling the size of its addressable market.
Under the acquisition, there is a 10-year distribution agreement with DuPont Pioneer, which will provide minimum annual purchase commitments and enhanced level of revenue and earnings predictability.
Through the takeover, S&W will have a major increase in United States sales presence, enjoy cross-selling opportunities of acquired varieties with S&W's existing distributors, and expands diversification of S&W's production capabilities and contracted grower base, with less reliance on any one geographic area for seed production requirements.
The company will also have an expanded research and development capabilities to create industry-leading alfalfa seed development team with addition of a research facility in Arlington, Wisconsin, US.
S&W has also agreed, subject to the satisfaction of certain conditions, to purchase DuPont Pioneer's GMO alfalfa germplasm and related assets for an additional US$7 million in cash.
The closing for the second acquisition, if all conditions to closing are satisfied, will occur on December 29, 2017.
If the second acquisition is completed, the total purchase price for both acquisitions would be up to US$49 million (including the US$5 million earn-out).